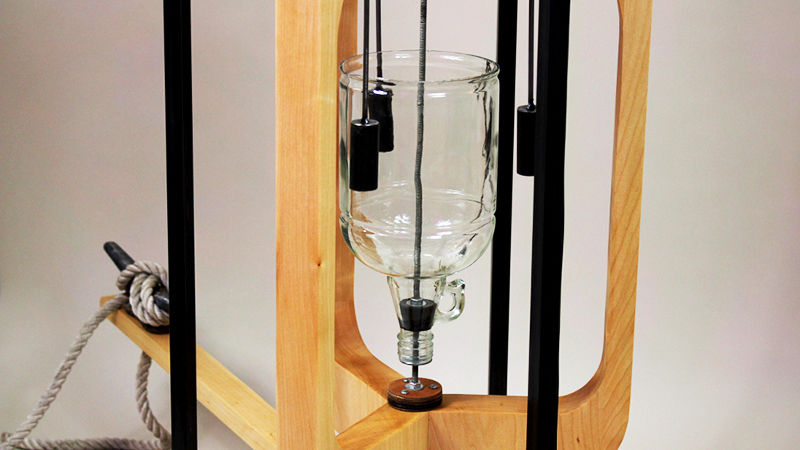 ALTOONA, Pa. — Penn State Altoona will showcase the work of Ivyside Juried Art Exhibition-winner Michael Fadel in the McLanahan Gallery of the Misciagna Family Center for Performing Arts. "The Unmarkers" will run Jan. 16 to March 1 and is free and open to the public.
Fadel, born in Lebanon to a Lebanese father and American mother, resides and works in New Haven, Connecticut. He earned a bachelor of fine arts in sculpture from Winthrop University and a master of fine arts in sculpture from the University of Arizona. He previously was employed as a fabricator for artist Sama Alshaibi for the 55th Venice Biennale and has exhibited across the United States and in Dubai, United Arab Emirates.
Fadel's work explores how identity and memory are communicated through fluidity. "Ultimately, this process is an expression of how I interpret spirituality and the human condition," Fadel said.
In his sculptures, Fadel captures the flow between social and personal identity and the endeavor of defining self-importance.
The Galleries are open from 10 a.m. to 2 p.m. Monday through Thursday and before and during all performances. For further information, call the Misciagna Family Center for Performing Arts at 814-949-5452.