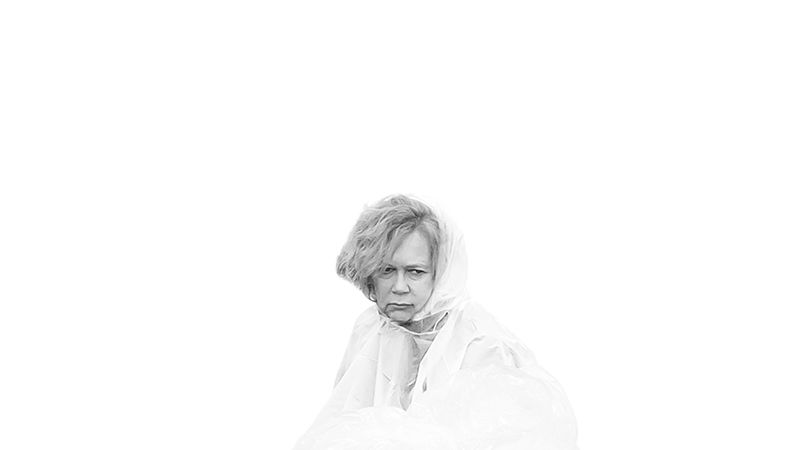 ALTOONA, Pa.—Lifted and Leaden, an exhibition of work by Ivyside Juried Art Exhibition winner Kate Shannon, will run September 5–December 15, 2019, in the Sheetz Gallery of the Misciagna Family Center for Performing Arts. It is free and open to the public.
Shannon is an associate professor within the Department of Art at The Ohio State University and teaches image-based studio art at its Mansfield campus. Shannon received her B.F.A. from the University of Kentucky and her M.F.A. from Ohio State University in Columbus. She received the 2013 OSU Mansfield Campus Award for Excellence in Scholarship and has exhibited her work nationally.
Lifted and Leaden displays isolated figures which reflect Shannon's own experience surrounding the inauguration of the forty-fifth president of the United States. Her work revolves around creating or extracting digital photographs then manipulating them to explore complex emotions. "My digitally-manipulated photographs explore ideas such as desire, consumption, love, and loss," Shannon explains.
The Galleries are open Monday–Thursday, 10 a.m.–2 p.m. and before and during all performances. For further information, call the Misciagna Family Center for Performing Arts at 814-949-5452.