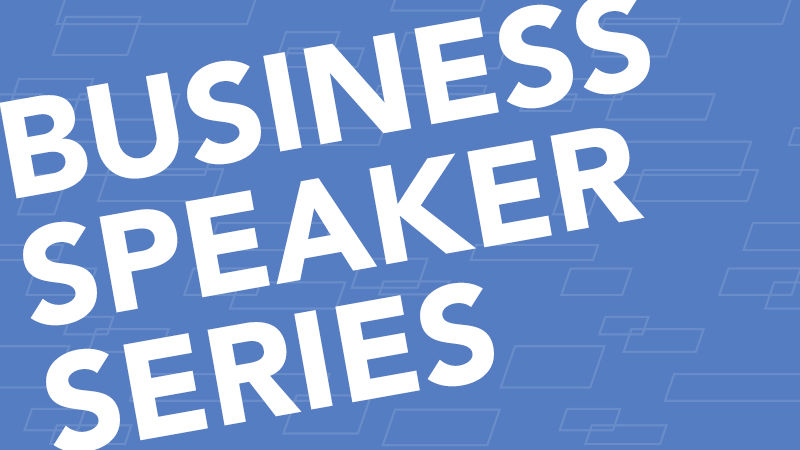 Penn State Altoona's Sheetz Fellows program will present a Business Speaker Series Wednesday, Apr. 24, 2019, at 6:30 p.m. in the Pond View Lounge of the Slep Student Center.
The event will feature speakers Steve Sheetz, Family Council Chairman for Sheetz, Inc.; Rob Z, Internet Marketing Consultant, RZ Media Ventures; and Jack Zerby, Designer, Developer, Marketer, and Copywriter for DoHQ.
The event is free and open to the public.