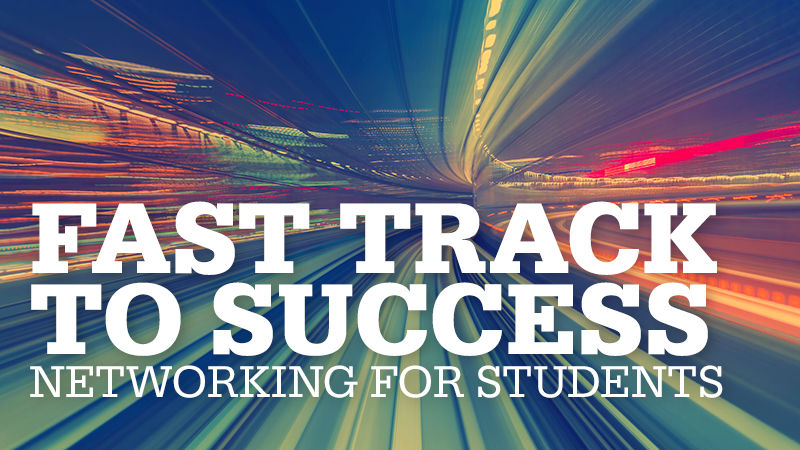 ALTOONA, Pa. — Penn State Altoona will host a "Fast Track to Success" student networking event from 6:30 to 8 p.m. on Tuesday, Nov. 12, at the Sheetz Center for Entrepreneurial Excellence in downtown Altoona.
The event provides a stress-free environment for students to network with seasoned professionals and Sheetz Fellows alumni. In addition to networking, students will have the opportunity to gain insight, perspective, and advice; sharpen communication skills for the real world; and pursue connections that may lead to an internship or job.
Those in attendance are encouraged to dress to impress. This event is hosted by Penn State Altoona's Sheetz Fellows Program.