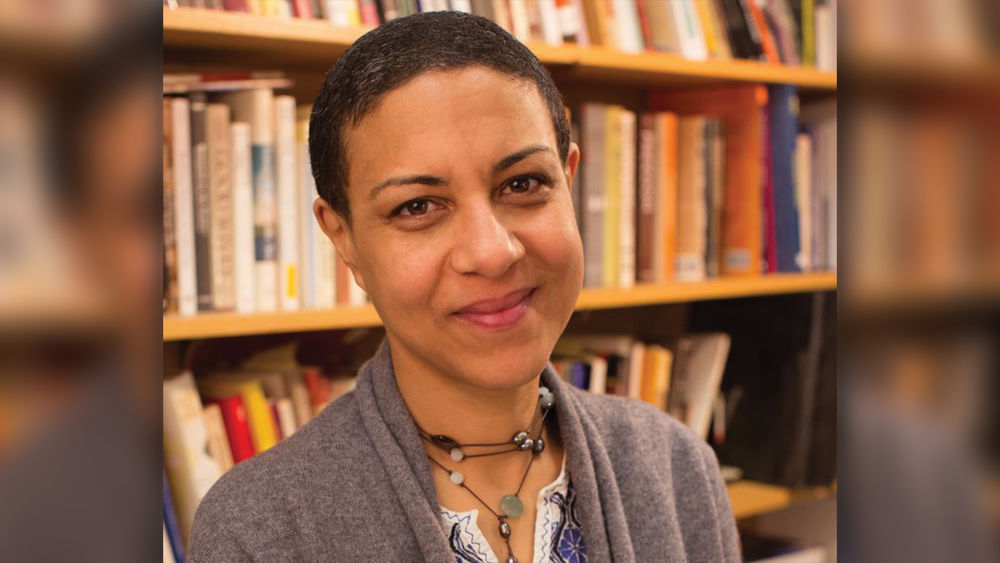 Elizabeth Pryor will offer her lecture "The N-Word: History, Race, and the College Classroom" at noon on Thursday, April 11, 2019, in the Titelman Study of the Misciagna Family Center for Performing Arts.
Pryor is an associate professor of history at Smith College and the author of Colored Travelers: Mobility and the Fight for Citizenship before the Civil War. Her essay, "The Etymology of [the n-word]: Resistance, Language, and the Politics of Freedom in the Antebellum North," won the Ralph D. Gray Prize for the best article of 2016 in the Journal of the Early Republic. Her current project, inspired by the article as well as her teaching, is a historical and pedagogical study of the n-word framed, in part, by her experience as a biracial woman in the United States.
Pryor, daughter of iconic comedian Richard Pryor, is a recipient of a 2011 student-government teaching award and, in 2016, the Sherrerd Prize for Distinguished Teaching at Smith. She conducts workshops for teachers on navigating the N-word in the classroom.
The event is free and open to the public.