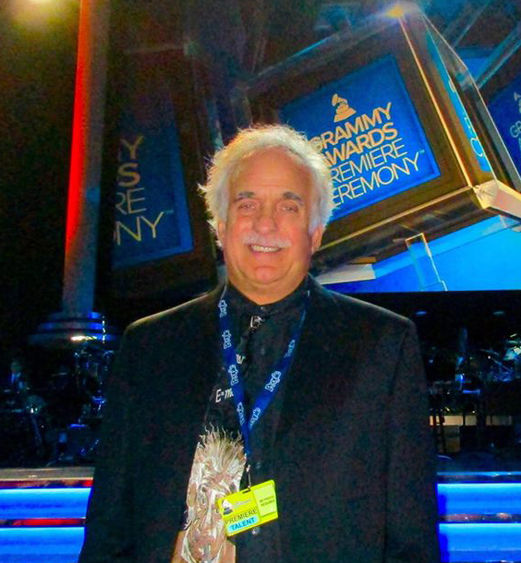 Jerry Zolten's film documentary How They Got Over: Gospel Quartets and the Road to Rock 'n' Roll, which he co-produced and appears in as principle narrator, will be screened March 12 at 7:00 p.m. at the Grammy Museum in Los Angeles.
A discussion about the film with take place afterward with director Robert Clem, Zolten, and co-producer Opal Nations, moderated by Bob Santelli.
How They Got Over features the story of African American quartets who traveled the back roads of the deep south and urban north and west coast in the 1930s and 40s creating a hard gospel sound and vigorous performing style that foreshadowed doo-wop, rhythm and blues, soul, and Motown. Groups featured in the film include the Dixie Hummingbirds, Blinds Boys of Alabama and Mississippi, Sister Rosetta Tharpe, Fairfield Four, and Sensational Nightingales.
The film has been shown in 22 film festivals thus far in Rotterdam, Chicago, London, five cities in Australia, New Delhi, Nigeria, Mississippi, Atlanta, Milwaukee, New York City, Utah, Washington D.C., and Washington state.
Zolten is professor of communication arts and sciences and integrative arts at Penn State Altoona.