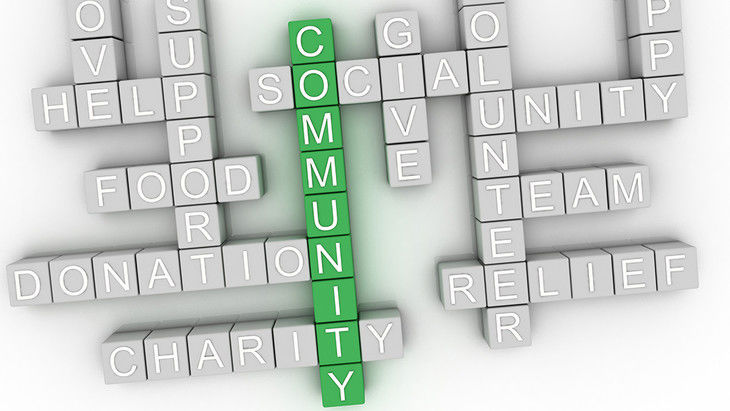 Penn State Altoona's Center for Student and Civic Engagement will hold a Community Service Fair Wednesday, October 17, 2018, from 4:00 - 7:00 p.m. in the Auxiliary Gym of the Adler Athletic Complex.
The fair provides an opportunity for non-profit organizations in Blair County to interact with interested Penn State Altoona students and Blair County residents to identify partnerships. Ideally, non-profit organizations will walk away with a talent bank, potential volunteer lists, or future board members. Students and community members will walk away with new connections and ways to get involved in Blair County and help our community grow and prosper.
While there is no obligation for attendees to commit to anything, there will be opportunities to sign up for event-specific volunteer options, learn about internships or board service opportunities, and interact with future employers.
The fair is co-sponsored by the United Way of Blair County. Community organizations wishing to host a table can sign up online.