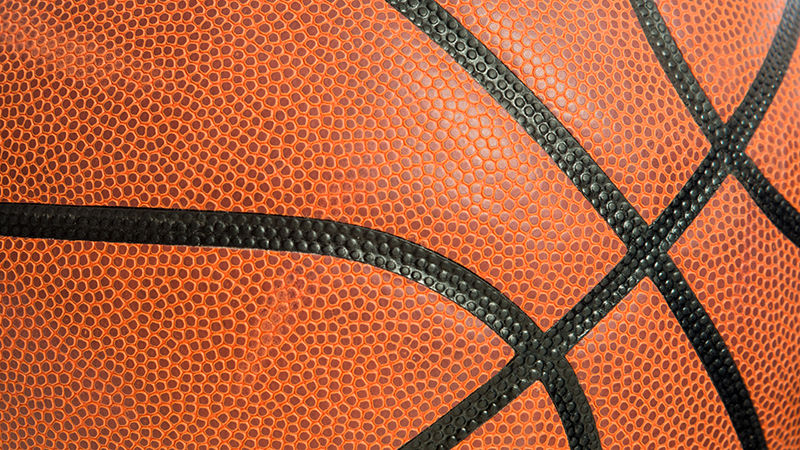 Penn State Altoona Greek Life students will be out and about March 23-24 from 8 a.m.–8 p.m. bouncing basketballs and accepting donations for the annual Bounce Marathon.
This year, students are raising funds for The Refuge, a youth network in Blair County that helps children and teens reach their mental, spiritual, and social potential.
Students will be at Walgreen's, Sam's Club, Altoona Walmart, the East Freedom Walmart, select Subway restaurants, and Tom and Joe's Diner throughout each day.