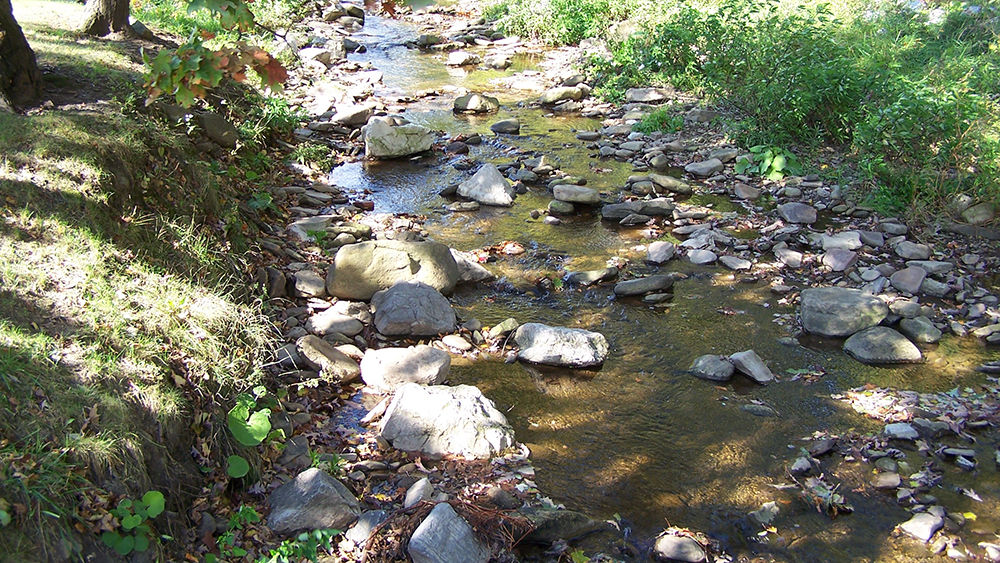 Penn State Altoona's Sustainability Council is seeking volunteers to participate in the third annual Spring Run Cleanup Friday, April 20, 2018, from 9:00 a.m. - 1:00 p.m.
Volunteers will will work in sections of the stream from Spring Run Stadium down to Chestnut Avenue. Anyone interested can sign up for one-hour time slots by emailing [email protected] with your preferred choice. Please indicate your one-hour slot clearly, (example: 9-10 a.m.). Water, coffee, and snacks will be provided.
Find out more on the Sustainability Council website.