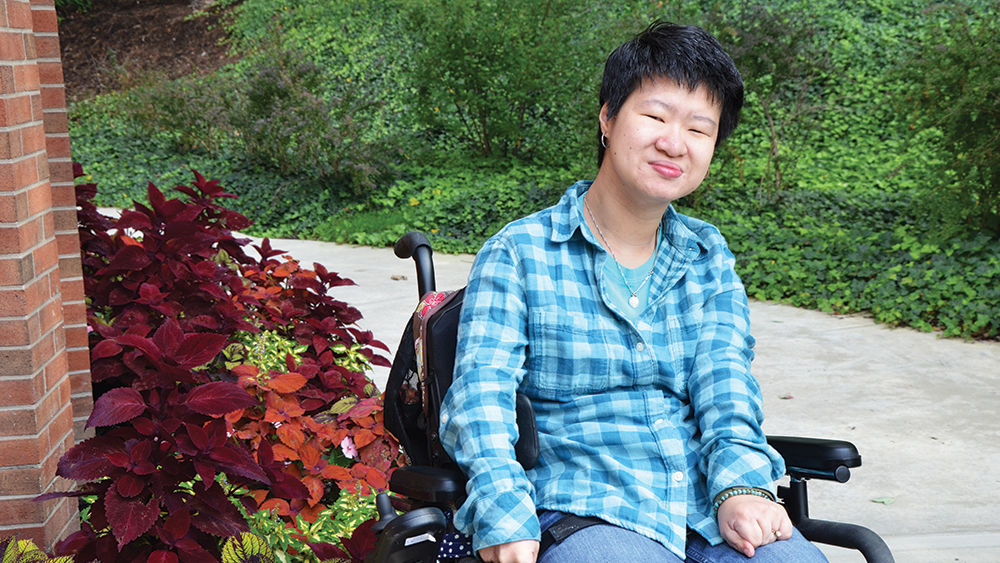 An interview with Penn State Altoona alumna Erin Kelly '09, is featured in the current issue of Wordgathering, an online national literary magazine. The interview focuses on Kelly's recently-published chapbook of poems, How to Wait.
Kelly discusses the publication process, writing with and about disabilities, and the influence of Penn State Altoona faculty on her work and career.
A celebration of How to Wait and book-signing will be held Wednesday, September 5, 2018, at 4:30 p.m. in the Misciagna Family Center for Performing Arts.
Read the interview on the Wordgathering website.