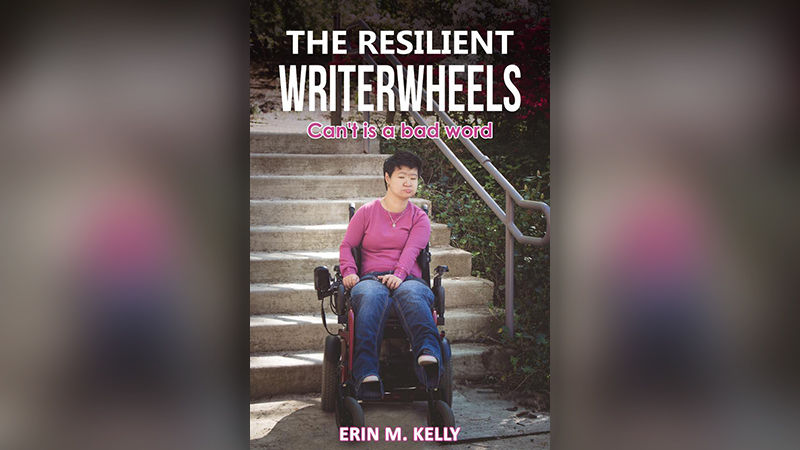 ALTOONA, Pa. — A new book by Penn State Altoona alumna Erin Kelly will be released in May. "The Resilient Writerwheels: Can't is a Bad Word" is Kelly's autobiography, in which she describes living with cerebral palsy and overcoming its challenges.
The book is set for publication on May 18 by Lasting Impact Press and pre-orders begin in mid April.
Kelly is a 2009 graduate of Penn State Altoona's Letters, Arts, and Sciences program. Her first book, "How to Wait," was published in 2018.