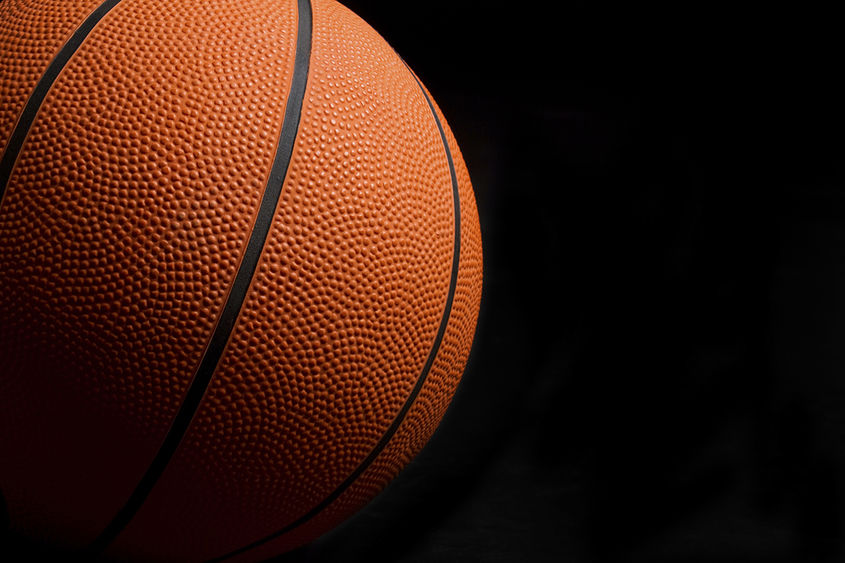 Fraternity and Sorority Life students will be around Blair County April 13-15 bouncing basketballs and accepting donations for the annual Bounce Marathon.
This year, students are raising funds for Iuzzolino Park on Maple Avenue in Altoona. So far, Fraternity and Sorority Life has raised enough to resurface the park's basketball court, construct a safety fence, and keep up with routine maintenance. Additional funds from Bounce Marathon will help restore the pavilion and play areas and purchase new park equipment, including a handicap accessible swing.
Students will be at Walgreen's, Kmart, the East Freedom Walmart, and Tom and Joe's Diner throughout each day.