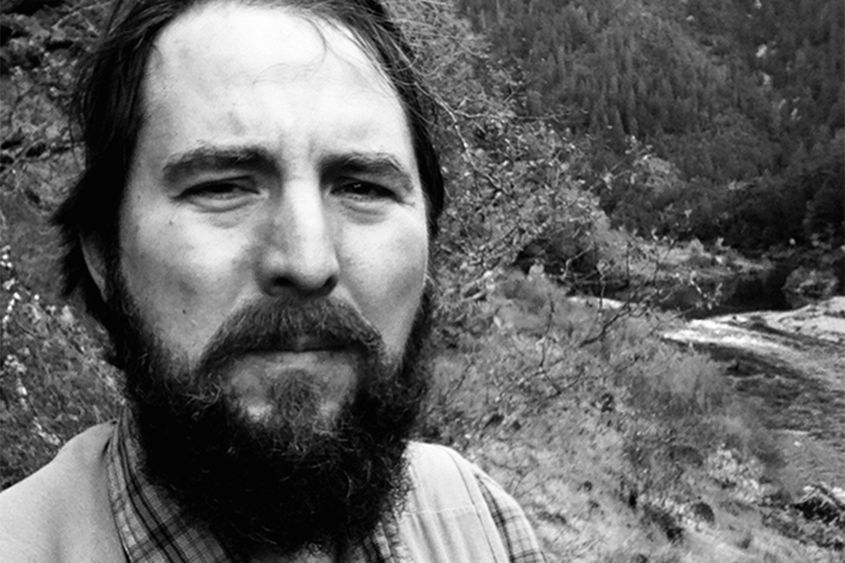 Penn State Altoona will present a poetry reading by Joe Wilkins on Tuesday, April 17, 2018, at 12:10 p.m. in the Titelman Study of the Misciagna Family Center for Performing Arts.
Joe Wilkins is the winner of the Oregon Book Award and author of a memoir, The Mountain and the Fathers, as well as of three books of poetry, When We Were Birds, Notes from the Journey Westward, and Killing the Murnion Dogs. He teaches creative writing at Linfield College.
The event is sponsored by Penn State Altoona's Division of Arts and Humanities and the English degree program. Free and open to the public.