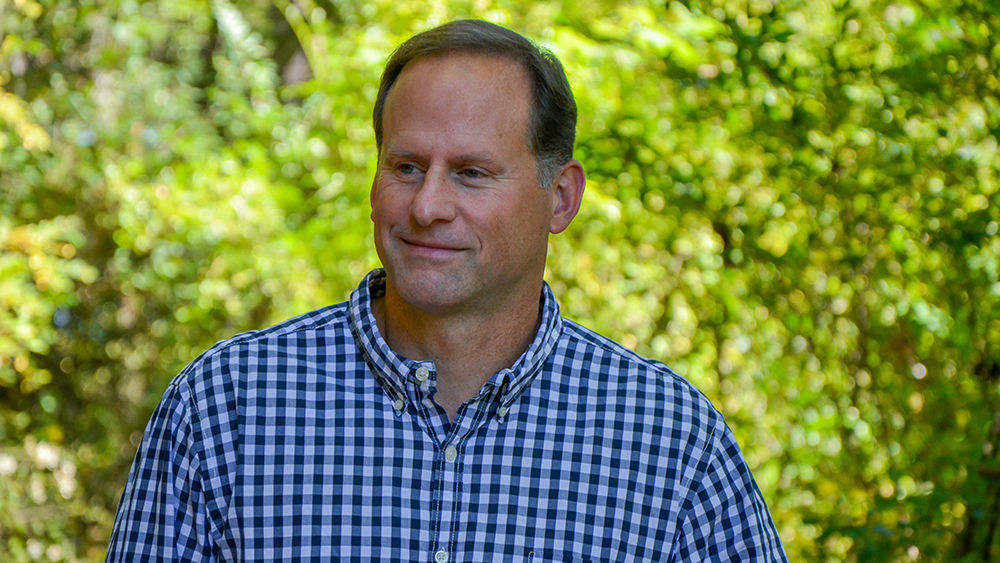 "Taxidermy: Cathartes aura," a poem by Todd Davis, professor of English and environmental studies, is featured as the Poem of the Week by The Missouri Review.
The poem takes on the grim issue of sexual predators and children. As Davis writes in his commentary about the poem: "This was a difficult poem to write. Twice when I was a boy I escaped sexual predators and the violence they sought to perpetrate. The boy in this poem represents who I might have been if I had not been spared such violence. Like that boy, as the son of a veterinarian who took solace in the lives of animals and their healing presence, as I wrote this poem I imagined the act of taxidermy and that turkey vulture as a perversion of such solace."
The poem can be found on The Missouri Review website.