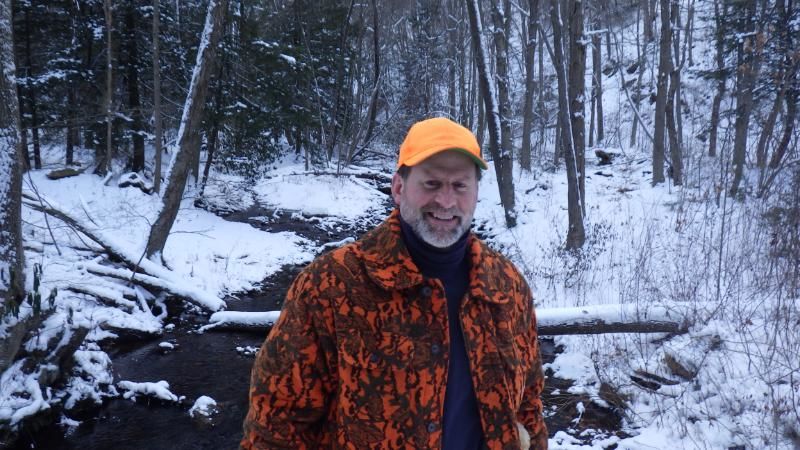 Penn State Altoona's Division of Arts and Humanities and Environmental Studies program are pleased to announce the first installment of "Notes from the Allegheny Front," a podcast series by Todd Davis, professor of environmental studies and English, that will appear several times during each semester.
The podcasts will focus on Davis's ecological observations and experiences in the forests and on the streams of central Pennsylvania and is related to his work in such classes as ENVST 424: Creative Writing and the Natural World and ENGL 180: Literature and the Natural World.
Davis is the author of five books of poetry, most recently Winterkill and In the Kingdom of the Ditch, both published by Michigan State University Press, as well as of nature essays appearing in such magazines as Gray's Sporting Journal and Orion.
Check out the first installment of Davis's podcast on the "Notes from the Allegheny Front" site.