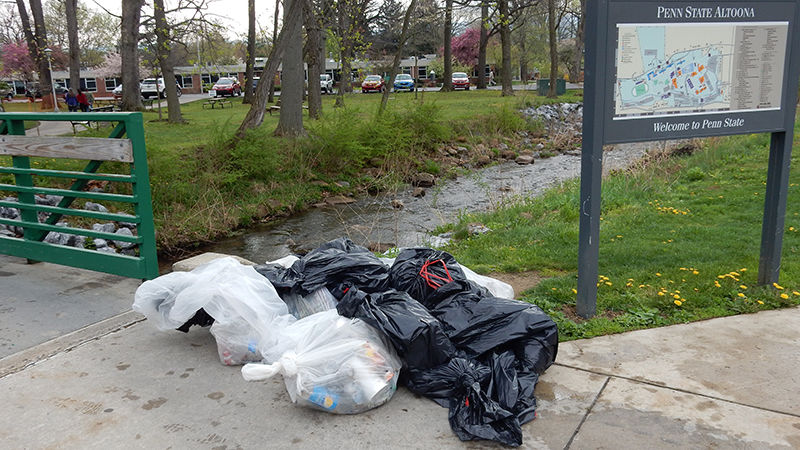 The fourth annual Spring Run Clean-Up will take place April 15, 2019, from 9:00 a.m.–noon.
Volunteers are asked to sign up for a minimum of one hour. Email [email protected] with your preferred time slot.
Clean up includes a section of the stream between Spring Run Stadium and Chestnut Ave. Volunteers should meet at Laurel Pavilion. Gloves and bags will be provided along with water, coffee, and snacks. Be sure to wear sturdy, waterproof footwear.