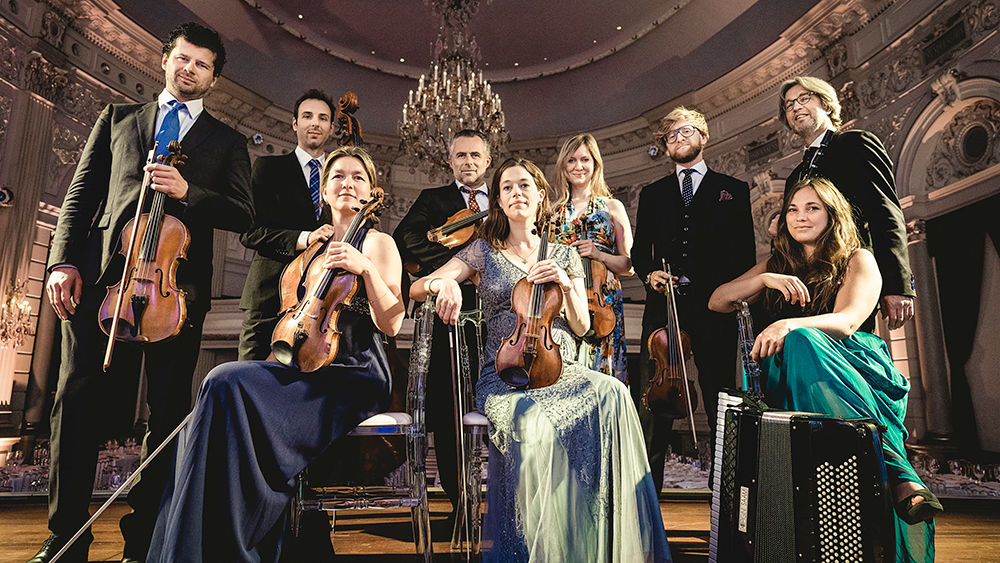 ALTOONA – Penn State Altoona will host a performance by chamber ensemble Camerata RCO Jan. 25, 2018. Artists will participate in a forum at 3:00 p.m. in the Titelman Study of the Misciagna Family Center for Performing Arts and will perform the Octet in F major, D. 803, by Franz Schubert, at 7:30 p.m. in the Paul R. and Margery Wolf-Kuhn Theatre.
Formed by members of Amsterdam's famed Royal Concertgebouw Orchestra (RCO), Camerata RCO performs chamber music in multiple formations from duet to small chamber orchestra, with a special focus on the Classical and Romantic repertoire for winds and strings and active relationships with living composers. Camerata RCO has performed many places across the globe including New York, Seoul, Rome, and Madrid. They have also recorded multiple CD's with the Gutman Records label.
Free tickets are required for the evening concert and are available at the Misciagna box office which is open Monday–Thursday 10 a.m.–2 p.m., or at the door. For more information, call the box office at 814-949-5452.