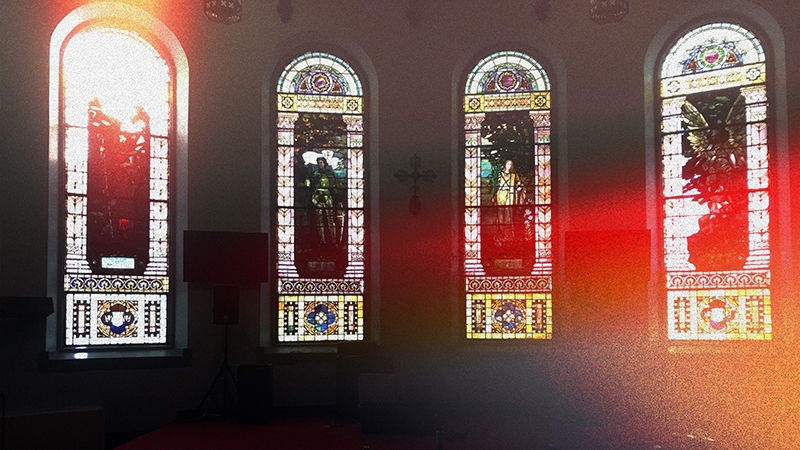 ALTOONA, Pa. — Brandon Spradling will offer his senior project, "Resonant Drone (An Artistic Exploration of Resonant Spaces)" via Zoom at 7 p.m. Monday, May 4. Spradling will hold a discussion afterward about the project and the adaptations he made in order to present it virtually.
Spradling is an integrative arts student with a focus in audio production. With this technical background, he created a piece of music that explores a complex production technique and uses non-traditional instrumentations. Using the natural reverberation and resonance of the chapel in Champion Life Church and combining theatrics and video production, "Resonant Drone" is more than just a piece of music—it is an experience for the viewer and listener.
Join on Zoom to see the project and join the discussion. For further information, call the Misciagna Family Center for Performing Arts at 814-949-5451.