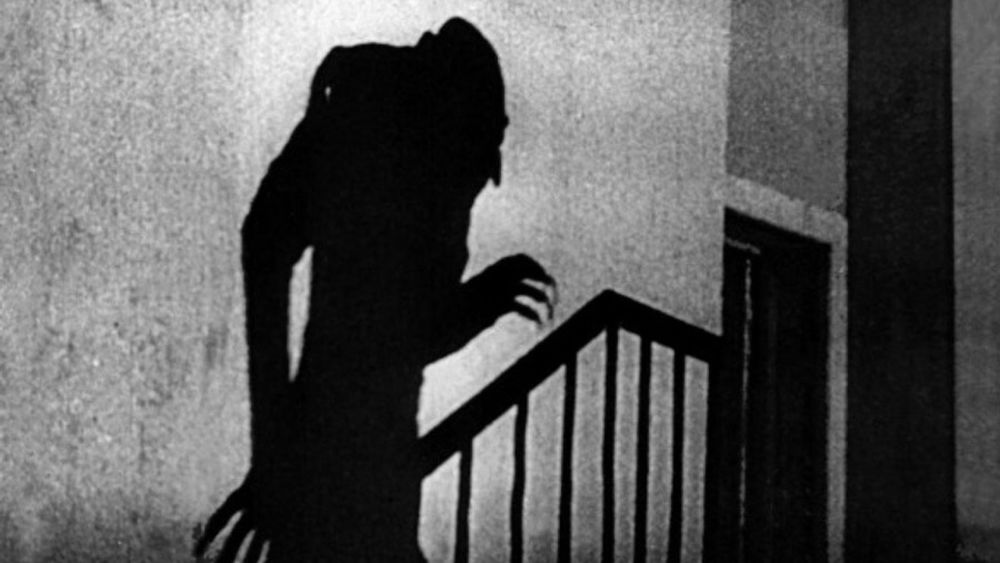 Experience a hair-raising Halloween treat with Penn State Altoona and the Altoona Symphony Orchestra (ASO).
On Saturday, Oct. 28 at 7:30 p.m. at the Mishler Theatre in downtown Altoona, the acclaimed 1922 silent film Nosferatu: A Symphony of Horror will be projected while ASO plays live the film's original score by Hans Erdmann. Timothy Melbinger, part-time lecturer in music at Penn State Altoona, will offer the pre-concert lecture "Nosferatu (1922): Murnau and Erdman's Masterpiece" beginning at 6:30 p.m.
F. W. Murnau's Nosferatu is an adaptation of Bram Stoker's novel Dracula with a serious German twist. It tells the famous story of love, death, and neck-biting through stunning visuals and ingenious special effects set to a haunting symphonic score.
The event is made possible through the ASO, a Penn State Altoona Community-Based Project grant, and a grant from The Association of the Teachers of German Deutsch macht Spaß!
Tickets for the film concert are $10. Sign up in 103 Hawthorn Building. A free shuttle departing from Penn State Altoona's Hawthorn Parking Lot, will take students to and from the theatre.