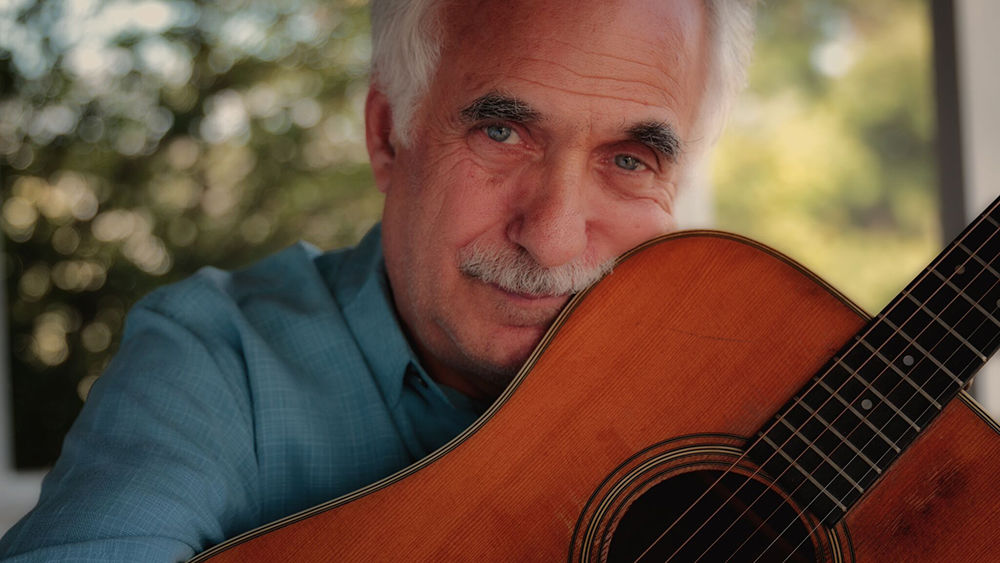 Jerry Zolten, associate professor of communication arts and sciences, will take part in the Martin Guitar Gathering at Bucknell University on Oct. 14.
The event, a celebration of the legacy of C.F. Martin Guitars in American roots music, was conceived and spearheaded by Zolten. There will be a screening of the documentary film in which he appears, The Ballad of the Dreadnought, which tells the 100-year story of the iconic Martin dreadnought Guitar, and Martin spokesman Dick Boak will join Zolten in a post-film talk. Zolten will also take part in a guitar jam and emcee concerts featuring Bill and Belles, Rory Black, and headliner Del McCoury.
Find out more on the event site.