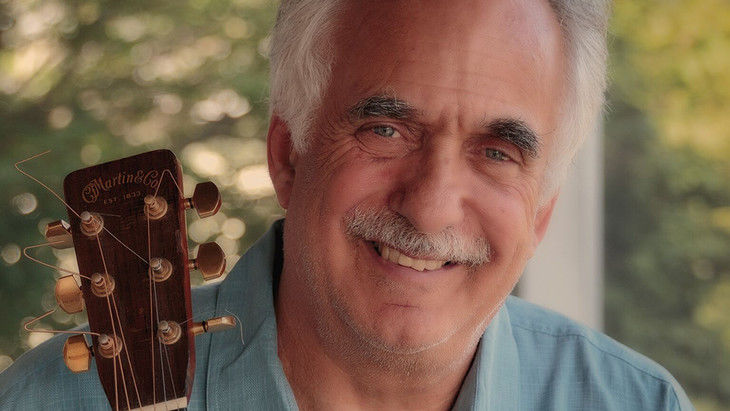 How They Got Over: Gospel Quartets and the Road to Rock 'n' Roll was an official selection featured at the Doc 'N' Roll Film Festival, held November 1-18, 2018, in London, England.
Jerry Zolten, co-producer and principal narrator, and the film's director, Robert Clem, were at the sold-out screening to introduce the film and take part in a Q&A. Zolten was also interviewed about the film on the BBC radio program The Robert Elms Show.
Doc 'N' Roll is the UK's Music Documentary Film Festival celebrating music subcultures by providing a unique platform for documentaries that celebrate performers, labels, scenes, and stories.
How They Got Over tells the story of the decades following World War II when the broad reach of radio and record sales helped black gospel quartets spread throughout African-American communities across the United States.
Zolten is professor of communication arts and sciences and integrative arts at Penn State Altoona.