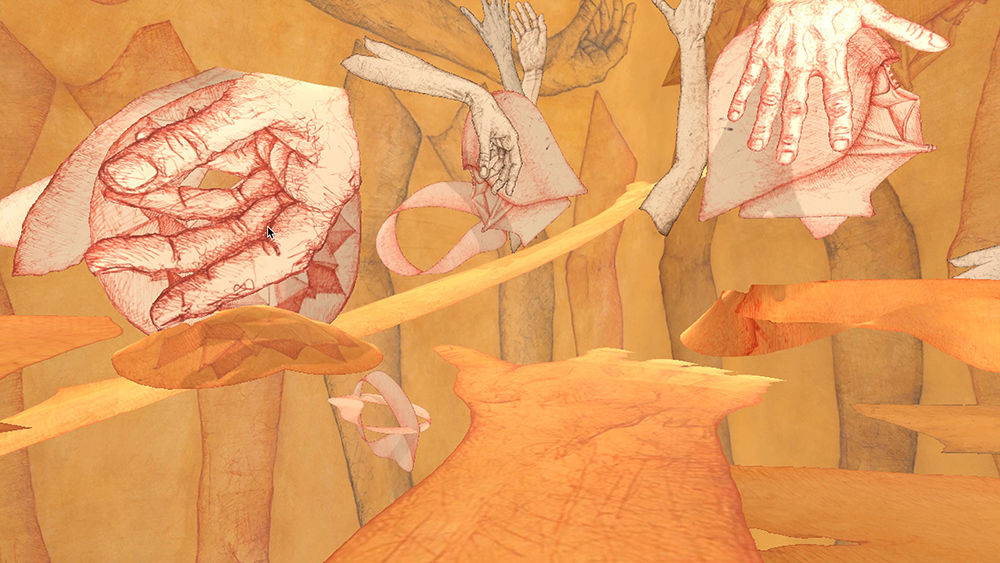 ALTOONA – The exhibition Ingredients of a Subway Car by Ivyside Juried Art Exhibition winner Mirena Rhee will take place Sept. 14 – Nov. 18, 2017, in the McLanahan Gallery of the Misciagna Family Center for Performing Arts. A reception will be held 3-5 p.m., Sept. 14 in the Titleman Study of the Center. The exhibition is free and open to the public.
Rhee was born in Veliko Tarnovo, Bulgaria. She received her M.A. from the College of DAAP in Cincinnati, Ohio, in 2000. She currently lives and works in New York. Her art has recently been shown in New York City, London, and San Francisco.
Rhee draws inspiration for this exhibition from the New York City subway. She states, "I spent hundreds of hours in the subway contemplating work. During long commutes, I would plan a series of drawings or a whole installation. It is a constant presence in my work. A lot of past and future work has been, in part, conceived or partially drawn on the subway."
The Galleries are open Monday – Thursday, 10 a.m. – 2 p.m. and before and during all performances. For further information, call the Misciagna Family Center for Performing Arts at 814-949-5452.