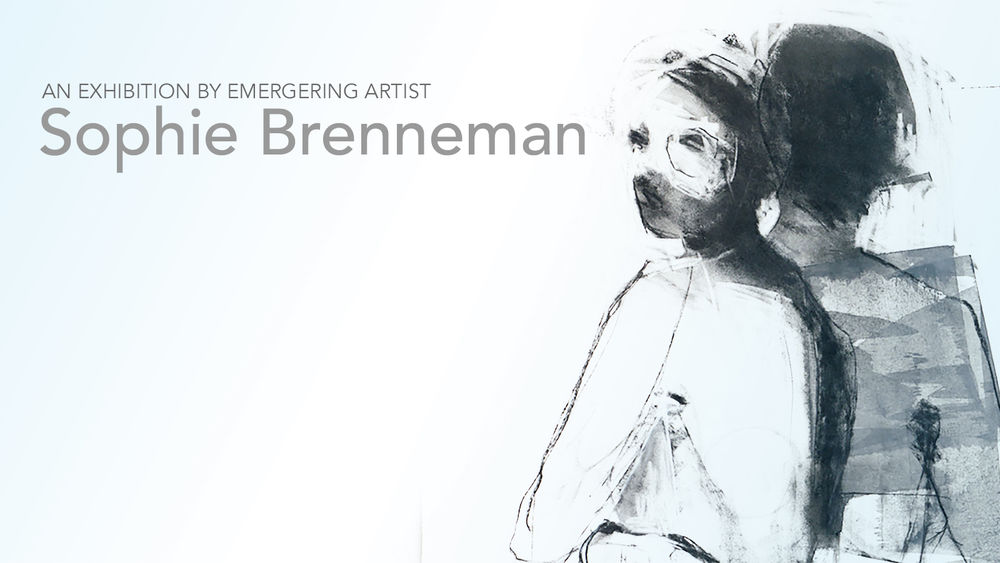 ALTOONA, Pa. – Penn State Altoona will showcase artwork by emerging artist Sophie Brenneman in the Sheetz and McLanahan Galleries of the Misciagna Family Center for Performing Arts. This exhibition, which is free and open to the public, will run March 14–April 14. A reception will be held from 3–5 p.m., Thursday, March 14 in the Titelman Study of the Misciagna Center.
Brenneman is a visual artist, designer, and poet. In 2015, she earned her B.F.A. in drawing and painting from The University of Southern Mississippi and in 2017 she earned her M.F.A. from The Pennsylvania Academy of the Fine Arts in Philadelphia.
Brenneman's artwork is conscious of her duality as a counterpart to her twin. As she explains, "My drawings and paintings are an investigation of the physical and psychological implications of twinness. Curiosities about navigating a dualistic life—living simultaneously as an individual and a pair—are made visual." Due to this personal attribute, Brenneman is perceptive to those around her and the interaction between all involved.
The Galleries are open Monday–Thursday, 10 a.m.–2 p.m. and before and during all performances. For further information, call the Misciagna Family Center for Performing Arts at 814-949-5452.