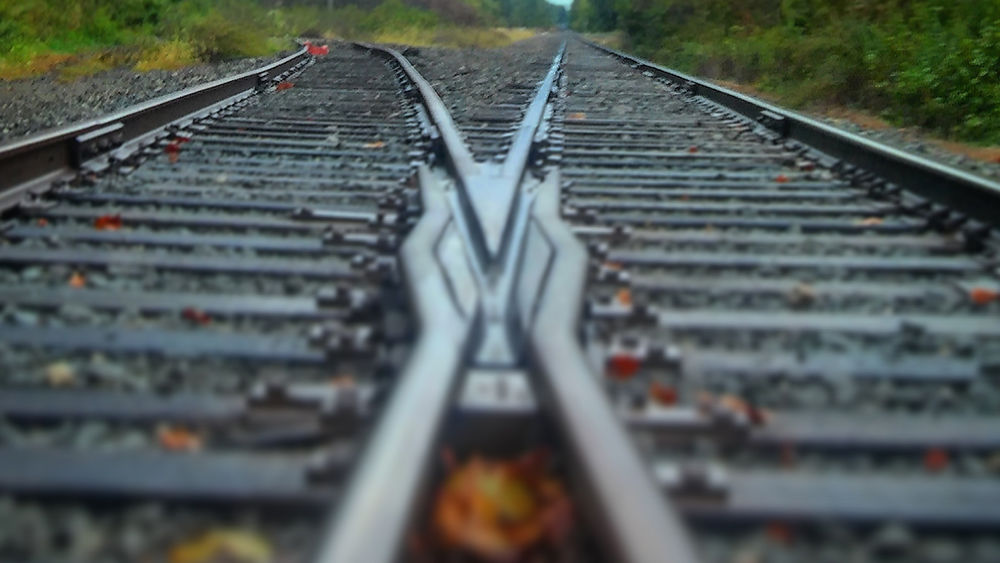 The Penn State Altoona Rail Transportation Engineering (RTE) program was awarded a $15,000 education grant from the National Railroad Construction and Maintenance Association (NRCMA).
The purpose of this competitive grant is to positively impact the future of the railroad and railroad construction and maintenance industry by supporting an institution's students, education and research efforts.
The grant money will allow Penn State Altoona to advance its state-of-the-art RTE program through the use of 360 degree virtual experiences from actual railroad environments. The purchase of this virtual reality equipment, along with the recent acquisition of a virtual welder will lay the groundwork for the launch of the first-ever university-based Virtual Education Lab in the railway industry.
"We are extremely grateful to the National Railroad Construction and Maintenance Association for awarding this grant to the Penn State Altoona RTE program," stated Bryan Schlake, lecturer in rail transportation engineering. "The core of our program will always be hands-on education where students actually put on their steel-toed boots and get out on the track. But this equipment will provide exciting new opportunities to expand the breadth of railway education by taking our students all over the world to see track projects and railway operations that would otherwise be impossible to experience."