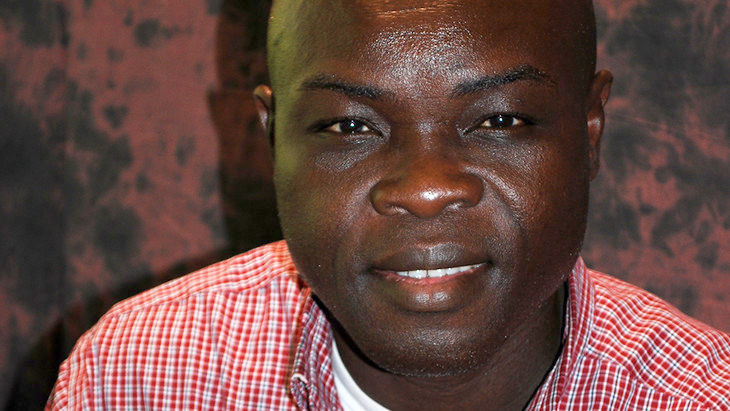 ALTOONA, Pa. — Kofi Adu, associate professor of physics at Penn State Altoona, is the recipient of the Penn State College of Engineering's 2017 Engineering Diversity and Inclusion Award. The award recognizes Adu's commitment to the college's goal of being a diverse and supportive community that provides a climate of sensitivity, open-mindedness and respect.
Adu has championed the issues of equity and access to STEM education (science, technology, engineering, and math) for many years, and his dedication to students through clubs, research and the classroom is unparalleled.
Adu will receive his award at the 2017 Engineering Outreach and Inclusion Awards Luncheon on Monday, April 10, in State College. This event will be attended by colleagues and the Dean's Advisory Board on Engineering Outreach and Inclusion.