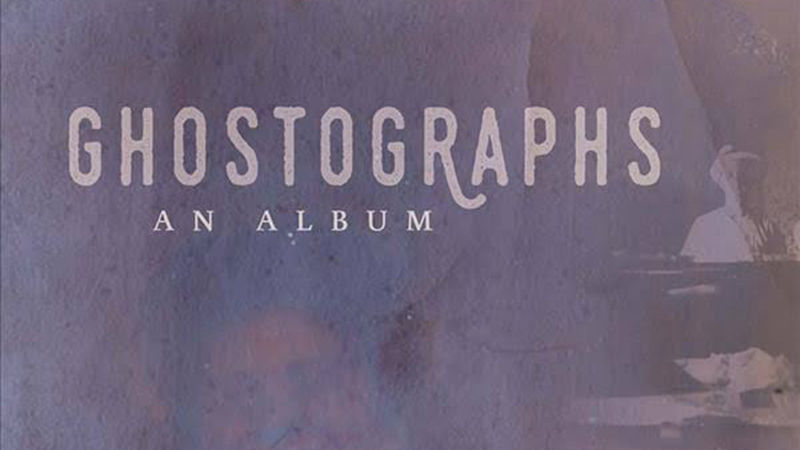 ALTOONA, Pa. — Penn State Altoona's Common Read program is underway with numerous events focusing on this year's selection, "Ghostographs" by Maria Romasco Moore.
Several professors and instructors have included coursework in their fall semester curriculums tied to the book. Recently, students in ENGL 137H Rhetoric and Civic Life I wrote about a section of "Ghostographs" they found thought-provoking. Three student essays are available on the Common Read site.
Common Read invites all students, faculty and staff into discussions about a single book, creating a community of engaged thinkers and active, responsible citizens. Students remain engaged with the book and its themes throughout the academic year in their courses and at interactive events, such as faculty panel discussions, writing workshops, library exhibits, theater performances, and student-led events. In the process, organizers hope to involve students, faculty, and staff in education outside the classroom limits.
Anyone interested in participating in this program, may contact Laura Rotunno at [email protected] to get a copy of "Ghostographs."