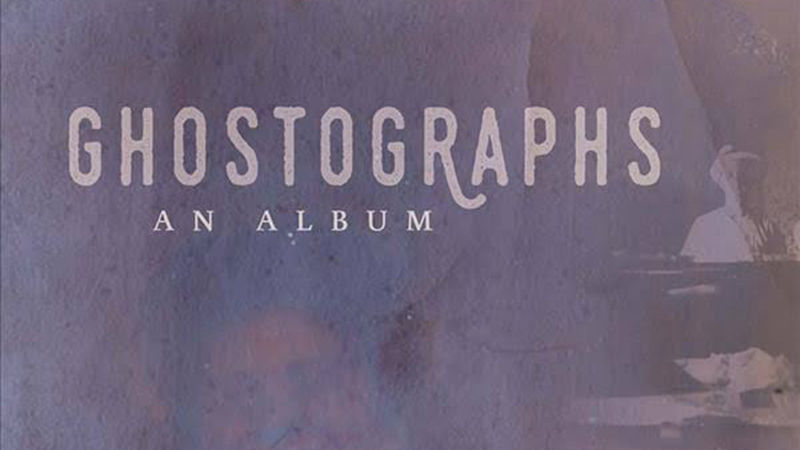 ALTOONA, Pa. — Common Read author Maria Romasco Moore will present "'Every Story is A Ghost Story': How I Created 'Ghostographs' and other Creative Insights," a talk and reading, at 7 p.m. on Thursday, Oct. 7, via Zoom. Registration for the event is available online. Attendees are encouraged to submit questions for the author online.
Author Maria Romasco Moore will present a multimedia reading from her flash fiction and vintage photograph collection "Ghostographs" and an account of her journey as a writer — from a flea market in Duncansville to a punk house in Pittsburgh to now, with two published books and two more on the way.
The event is part of Penn State Altoona's Common Read program, highlighting and exploring themes featured in this year's Common Read selection "Ghostographs" by Maria Romasco Moore.
Common Read is sponsored by Penn State Altoona's Division of Arts and Humanities. More information and a listing of events is available on the Common Read website. Read more about Moore on the author's website.