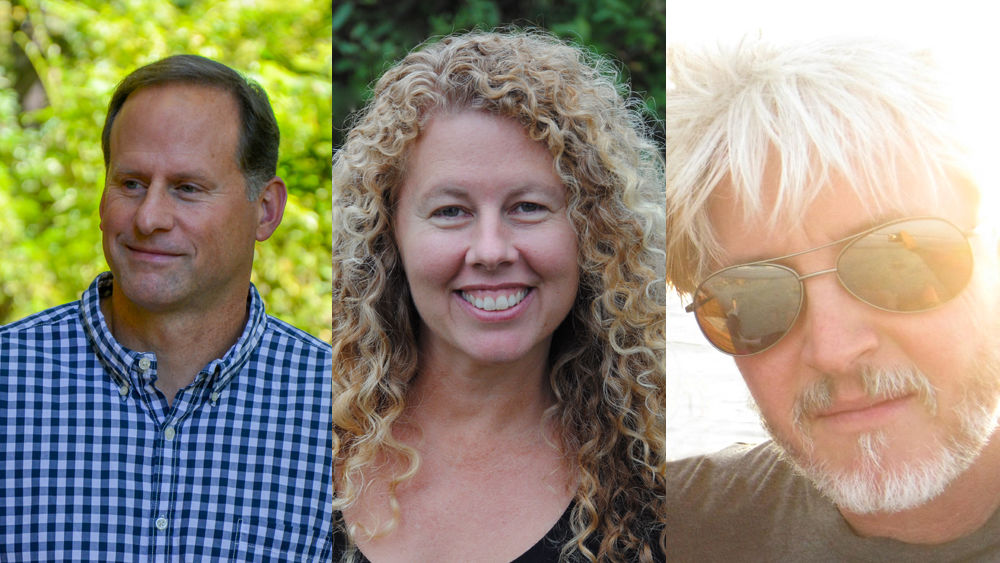 Todd Davis, Erin Murphy, and Steven Sherrill each have a book up for the 2016 Foreword INDIES Book of the Year award. Foreword INDIES Book of the Year Awards honor the Best Books from Independent Publishers. Finalists for the Foreword INDIES represent some of the best books from non-Big 5 publishers and authors.
Davis's book of poems, Winterkill, offers an unflinching portrait of the cycles of birth and death in the woods and streams of Pennsylvania, while never leaving behind the tragedies and joys of the human world. The anthology Murphy co-edited, Creating Nonfiction: Twenty Essays and Interviews with the Writers features work by such notable essayists as Cheryl Strayed, Steven Church, Faith Adiele, Michael Martone, Dinty W. Moore, and others. The diverse topics run the gamut from childbirth to child labor, from dandelions to domestic violence. Sherrill's novel The Minotaur Takes His Own Sweet Time, features M, the Minotaur who just wants to find love and understanding.
Winners will be announced June 24. For more information, visit the Foreword Reviews web site.