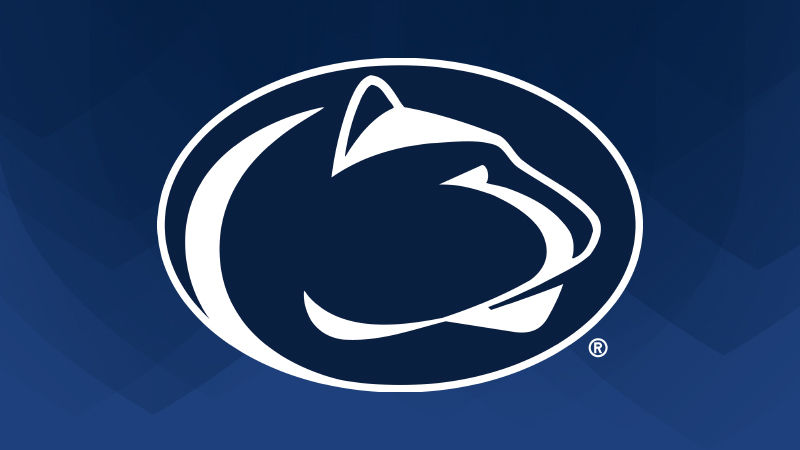 ALTOONA, Pa. — Penn State Altoona sophomore Jessica Stevens (Altoona, Pennsylvania/Altoona) was named the Allegheny Mountain Collegiate Conference's Player of the Week in women's tennis on March 8.
After a year away from the women's tennis program last season, Stevens picked up where she left off in her 2018 freshman campaign during Penn State Altoona's season-opening matches this past weekend. The second-year player went 2-0 in No. 1 singles and 1-1 in No. 1 doubles.
In the Lady Lions' 8-1 loss to AMCC opponent Medaille College on Saturday, Stevens posted a 6-0, 6-1 win in the No. 1 singles match for her team's lone point. In Sunday's 4-3 victory over conference foe Mount Aloysius College, Stevens went undefeated on the day, blanking her opponent 6-0, 6-0 in No. 1 singles and helping to win the No. 1 doubles match 8-2.
Penn State Altoona women's tennis is 1-1 this season. The Lady Lions return to action on Sunday, March 21, when they will travel to face AMCC opponent Pitt-Greensburg at 1 p.m.