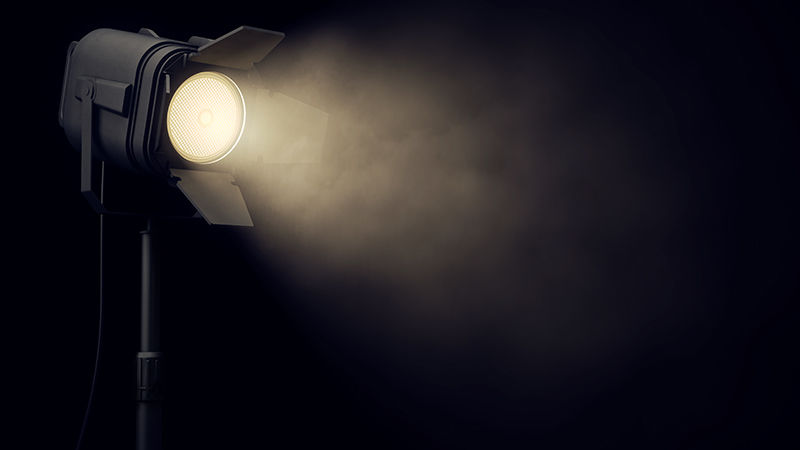 ALTOONA, Pa. — Penn State Altoona will hold auditions for the spring 2020 production of "The 39 Steps" from 6-8 p.m Wednesday and Thursday, Nov. 13 and 14, in Rooms 101-103 of the Misciagna Family Center for Performing Arts. Those interested in auditioning should contact production director Naomi Baker at [email protected] to schedule an audition time.
This version of "The 39 Steps" is based on John Buchan's ground-breaking novel, Alfred Hitchcock's iconic film, and the idea of Northern English writers Nobby Dimon and Simon Corble, who conceived of performing the piece with just four actors. Roles include the show's hero, Richard Hannay (played by one man throughout); Pamela, Annabella and Margaret (played by one woman); and all other roles (approximately 250) played by two actors identified as Clown 1 and Clown 2.
Auditions will consist of readings from the script, which will be provided at the auditions, as well as some improvisation. If preferred, those auditioning may also bring a prepared monologue. Performances will run March 25 through 28. Students receive academic credit through THEA 429. Roles are open to Penn State Altoona students, employees and community members. Rehearsals, which will begin Jan. 21, 2020, will generally be held Monday through Friday, with some weekends reserved for technical rehearsals and performances.