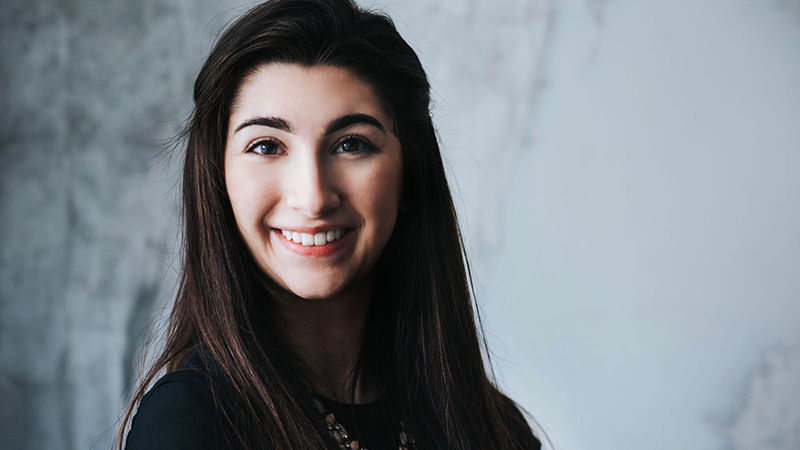 Brandis Ajay, a junior in integrative arts, was accepted to the Casentino Voice Program to be held this summer in Tuscany.
During the program, renowned American soprano Valerie Girard will give masterclasses with English pianist/conductor James Gray in vocal technique and vocal repertoire. Coaching in French Melodie, German Lieder, Italian, Spanish, and English song will also be available. A concert with the musical group Camerata di Colombaia will conclude the program.
"I was so excited when I found out that I was accepted," states Ajay. "I'm looking forward to working with the other musicians on my technique and musicality. My favorite part about being a singer is that there really is no finish line. There is always something for you to work on because you can never be too good. This is an amazing opportunity, and I am grateful for everyone who helped make it happen, especially my voice teacher, Bonnie Cutsforth-Huber."
Ajay will also appear as Frasquita in the Center Stage Opera's November production of Carmen.