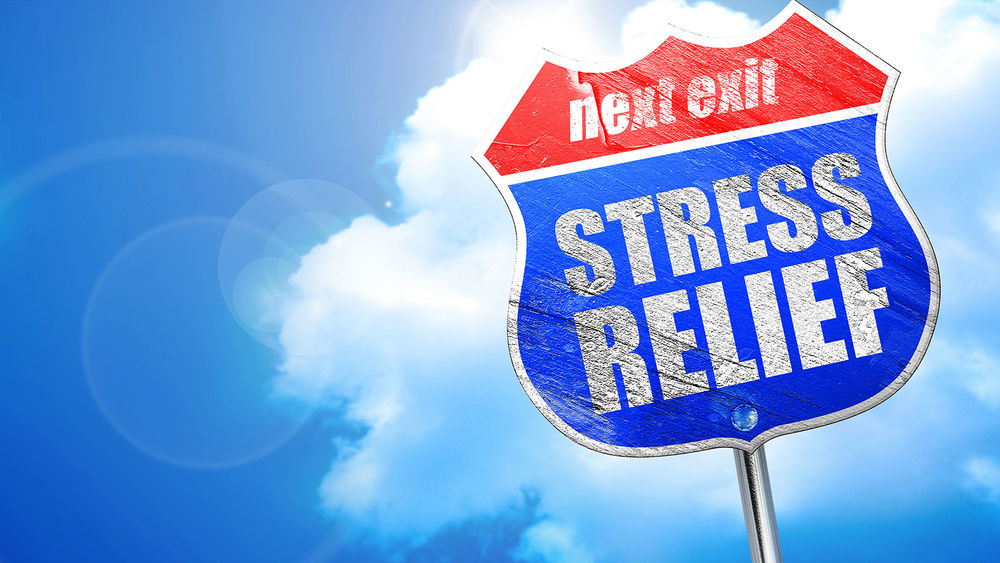 Effective Monday, March 18, 2019, Penn State Altoona's Peer Advocates program will offer additional hours throughout the remainder of the spring 2019 semester.
Through a partnership between Penn State Altoona's Health and Wellness Center and the Human Development and Family Studies degree program, trained students serve as peer advocates to offer a supportive listening environment with drop-in hours.
The drop-in hours, held in 210 Eiche Library will be held on the following days and times:
Mondays from 2:30–4:30 p.m.
Tuesdays from 11:30 a.m.–1:30 p.m. and 6–7:30 p.m.
Wednesdays from 1:30–3:30 p.m. and 5:30–7:30 p.m.
Thursdays from noon–4:00 p.m. and 5:30–7:30 p.m.
Fridays from 1:30–3:30 p.m.