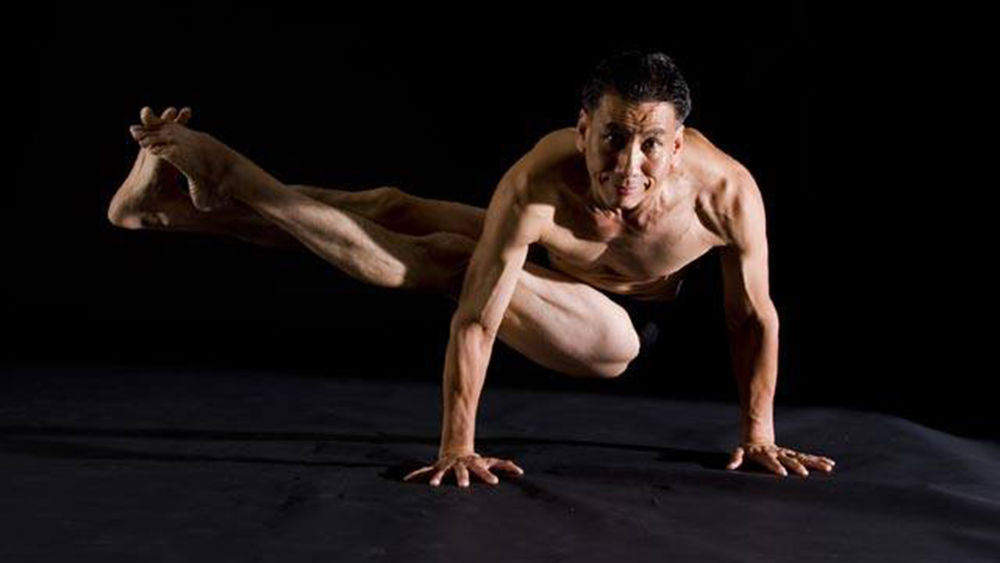 ALTOONA – Penn State Altoona will host a yoga workshop with Grandmaster Adam Nguyen on Saturday, October 20, 2018, from 10:00 a.m. – noon in the Adler Athletic Complex.
Grandmaster Nguyen believes in restoration and preservation of the mind, body, and spirit through his unique system of Raja Yoga. The International Yoga Institute system is designed to heat the body from within, expelling tension and soreness from muscles and joints. The exercises work together to reach as much of the body as possible, increasing energy, building endurance, and improving balance. Optimum health is maintained through the cultivation of lifelong skills.
Grandmaster Nguyen believes that yoga is about taking care of your body, and staying in shape should never be associated with pain. He believes the more one practices and invests in yoga and meditation, the more one will become enlightened, disconnected from the noise of the world, and awakened to the truth.
Tickets are $5 for general admission. Penn State Altoona faculty, staff, and students may attend for free with their ID.