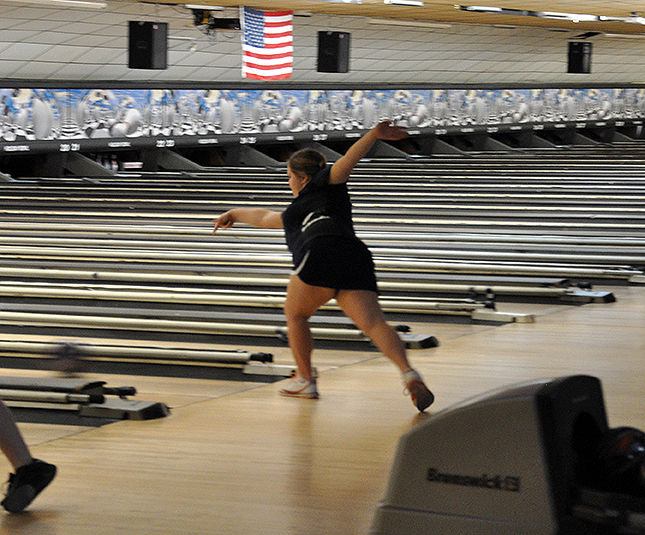 ALTOONA, Pa. — Penn State Altoona offers scores and results from varsity athletics for Jan. 25 to Feb. 1.
Men's basketball
Penn State Behrend 80, Penn State Altoona 46
Pitt-Greensburg 93, Penn State Altoona 80
Senior guard/forward Tyson West (Wheeling, West Virginia/Linsly School) has averaged 10.5 points per game for the Lions in the team's past two contests.
Men's swimming
Penn State Behrend 125, Penn State Altoona 81
Junior Tanner Yaw (Palmyra, Pennsylvania/Palmyra) had two individual first-place finishes against Penn State Behrend on Saturday, Jan. 26, winning the 200 Yard Backstroke in 2:17.68 and the 100 Yard Butterfly in 56.69.
Men's volleyball
Lancaster Bible College 3, Penn State Altoona 0
Marymount University 3, Penn State Altoona 0
In his team's first two matches on Saturday, Jan. 26, senior outside hitter Brian Sheddy (Shrewsbury, Pennsylvania/Susquehannock) averaged 2.67 kills per set, 1.17 digs per set, and 0.50 blocks per set while totaling 22 points.
Women's basketball
Penn State Altoona 79, Penn State Behrend 63
Penn State Altoona 57, Pitt-Greensburg 46
Sophomore guard/forward Alexis Cannistraci (Tyrone, Pennsylvania/Tyrone) averaged 18.5 points per game and 14.0 rebounds per game in the Lady Lions' past two games, both wins.
Women's bowling
Seventh Place at the Saint Francis University Red Flash Invitational
Senior Nicole Watt (Altoona, Pennsylvania/Bishop Guilfoyle) averaged 178.8 per game during the traditional match portion of the SFU Invitational on Jan. 25-27, ranking 13th out of 62 individual bowlers in average. She also had a pair of 200-plus games, bowling a 206 and a 214.