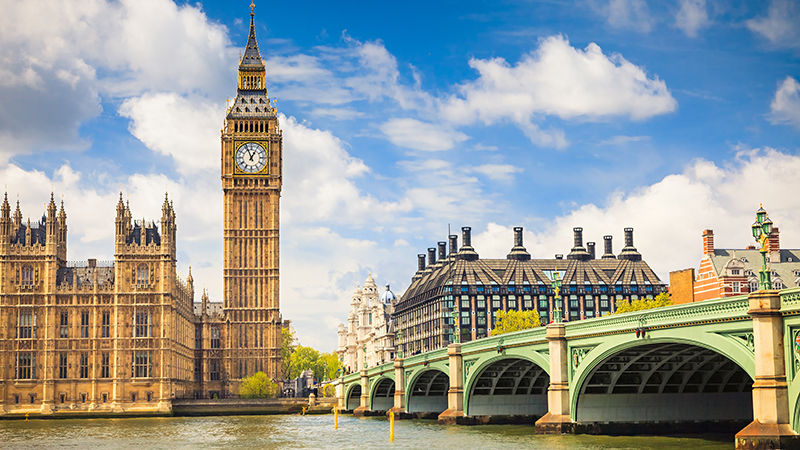 London has survived for centuries, producing artists, scientists, philosophers, and statesmen, along with the occasional serial killer. Its history is intertwined with those of countries on every continent.
This May, Penn State Altoona students will jet across the pond for an eight-day experience in London. Along the way, they will be immersed in the history and culture of one of the world's most historic cities.
Laura Rotunno, associate professor of English, and Douglas Page, associate teaching professor of history, are leading the trip. Rotunno and Page will guide the class through various literary and historical sites, expanding upon readings and discussions students will have had in classes preparing for the trip. Rotunno says the visits to these sites will show students "how London and England have had an influence in many countries around the world as well as have been influenced by the world." Those influences, she adds, will be noticeable by London's diverse population, peopled by immigrants and their descendants from various former English colonies.
London is a place, she explains, where visitors can quickly see how "the diversity of people and cultures have shaped that city." Even exhibits in museums such as the Victoria and Albert Museum and the Museum of London are "not just showcases of mere stuff but shows a mindset of the city and country and the forces that shaped them."
Rotunno hopes this trip is the first of many international experiences for students. "When we leave our comfort zone, we learn more about our own strengths and weaknesses."
Students interested in taking the May Course "London Calling" must complete certain prerequisites. For more information, visit the trip web page and contact Dr. Rotunno at [email protected] or Dr. Page at [email protected].