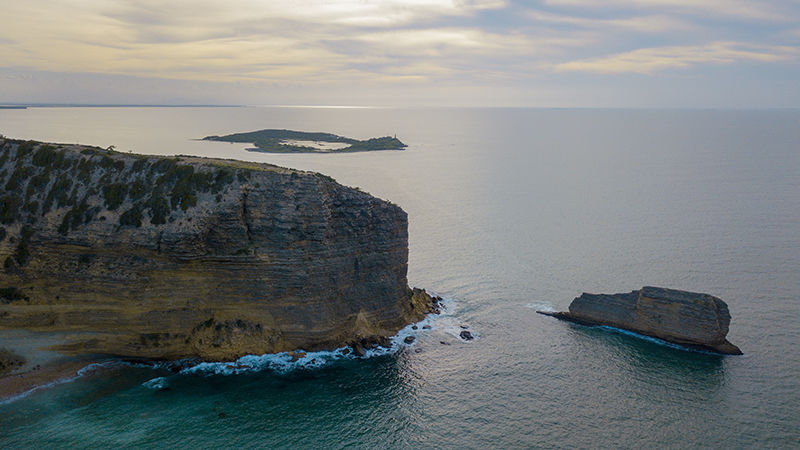 ALTOONA, Pa. — Penn State Altoona's Students Committed to Service group will hold a game night and donation drive from 8 to 10 p.m. Friday, Feb. 21, in the Fireside Lounge of the Slep Student Center. Participants will enjoy fun and games while supporting Outreach360, an international volunteer organization dedicated to expanding global educational, leadership and service opportunities.
Donations to Outreach360 will be accepted at the event. The highest priority donation items are food items including peanut butter and jelly, cake or brownie mix and frosting, salsa, Parmesan cheese, and powdered Gatorade mix. Additional donation items can include English, Spanish and bilingual books for children and young adults; nonspiral-bound notebooks, construction paper, poster paper, cardstock, markers and dry-erase markers.
The event is sponsored by the Student Initiated Fee and supports the Alternative Spring Break Experience to the Dominican Republic.