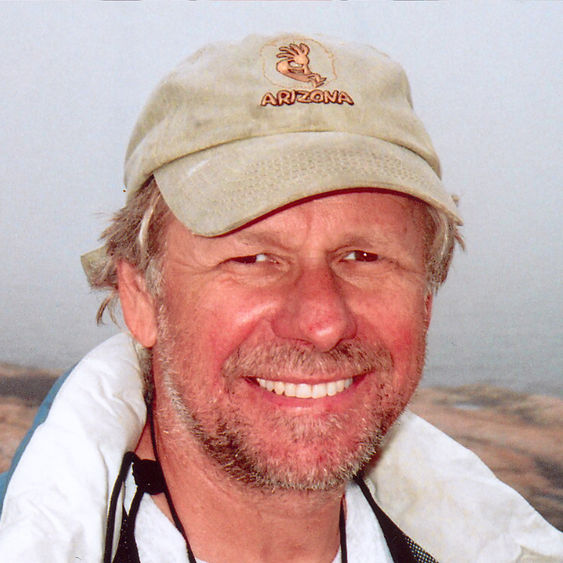 Circumambulations, by Ian Marshall, professor of English and environmental studies, will be released June 18.
At the center of the collection are three long poems about circumambulations of California's Mt. Tamalpais. A circumambulation is a ritual walk around a sacred object, often a landscape feature like a lake or mountain. A circumambulation is not just a walk—it's a walk that leaves room for meditation, reverence, and appreciative encounter with the landscape—and yes, a spirit of playfulness and camaraderie as well. That spirit is evident in the other poems collected here as well, though it may be an idea rather than a piece of landscape that the poet is circling around.
Read more on the FootHills Publishing site.