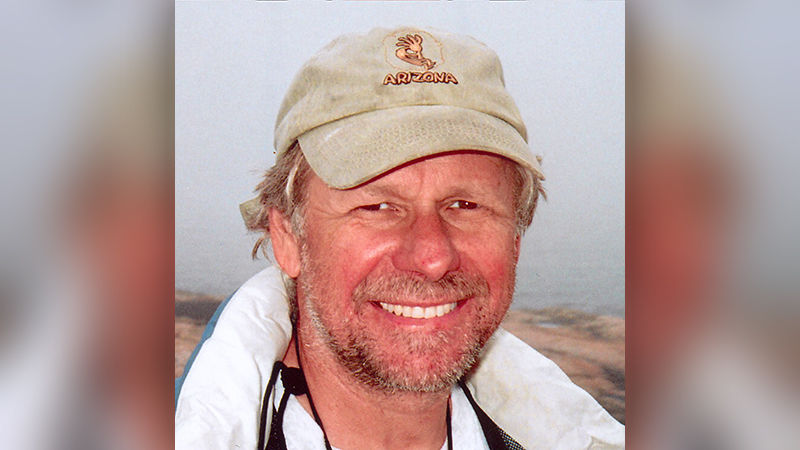 As part of Penn State Altoona's Earth Week celebration, Ian Marshall will perform a selection of "Songs for the Earth" on Wednesday, April 17, 2019, at 3 p.m. in the Titelman Study of the Misciagna Family Center for the Performing Arts.
Marshall is a professor of English and environmental studies at Penn State Altoona and a songwriter who has performed at local venues in the area. He has published several books on haiku and American nature writing. The main focus of his Earth Week performance will be songs of the folk rock era of the 1960s—songs that hit the airwaves between the publication of Rachel Carson's Silent Spring in 1962 (the event that many people see as the start of the modern environmental movement) and the first Earth Day celebration in 1970.
The event is free and open to the public.