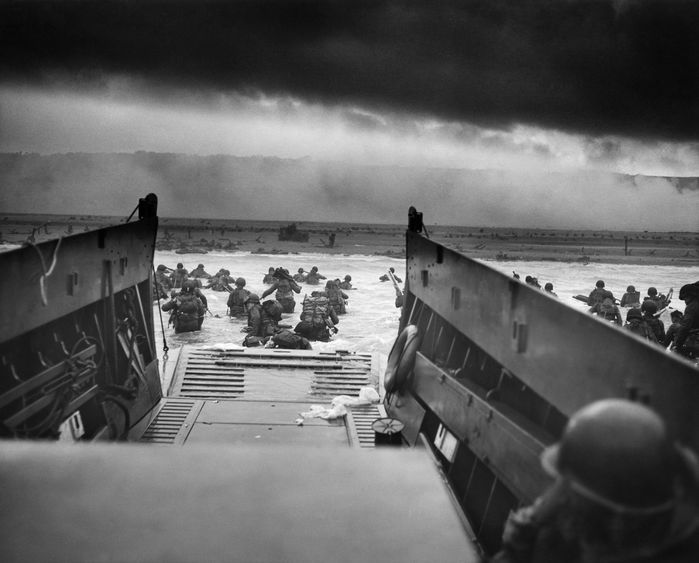 Penn State Altoona's Eiche Library will share excerpts from its World War II Letters archive on its social media channels during the week of June 4 to commemorate D-Day, June 6, 1944.
The letters were written by former Penn State Altoona students and faculty who served in WWII and wrote about their experiences of D-Day and other battles in letters home to the campus's first director and the library's namesake, Robert E. Eiche. The Eiche Library has archived over 500 of these letters.
To see the excerpts during the week of June 4-8, please visit the Eiche Library Facebook page or check out the library's Twitter and Instagram accounts.