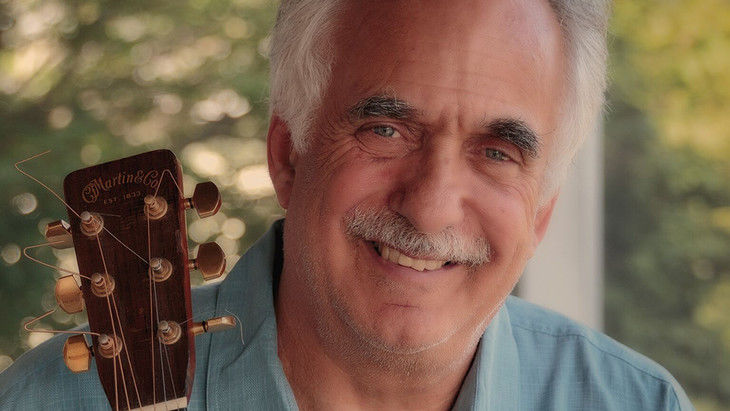 A film co-produced and narrated on-screen by Jerry Zolten is currently being shown in four Australian cities.
The documentary How They Got Over: Gospel Quartets and the Road to Rock 'n' Roll, screens at Palace Central Sydney, May 12; The Kino, Melbourne, May 12 and 19; and at Palace Electric Cinema, Canberra, and Palace Centro, Brisbane, May 18 and 20, as part of the American Essentials Film Festival.
Local audiences can view a free screening of the film June 12 at 7:00 p.m. at the State Theatre, downtown State College.
Zolten is professor of communication arts and sciences and integrative arts at Penn State Altoona. Read more about the film on The Age website.