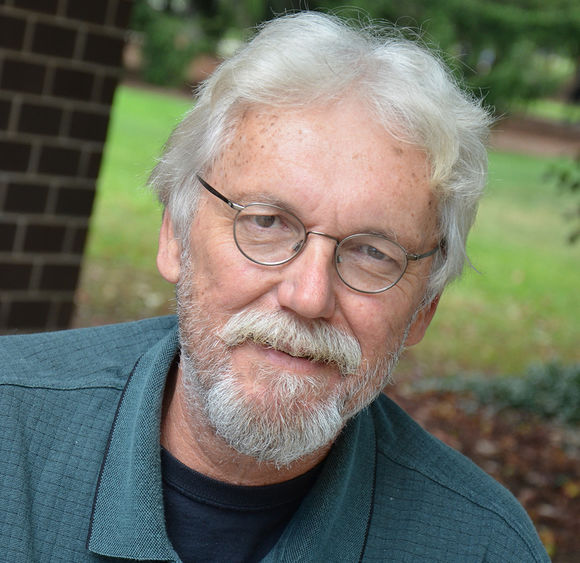 An article featuring an interview with Mike Lucas has been published in the Orthodox Arts Journal, a publication dedicated to the promotion of traditional Orthodox Christian liturgical arts.
Lucas, associate professor of visual arts, currently focuses on Byzantine-inspired carving in stone.
The article, "The Byzantine Sculpture of Michael Lucas," can be read on the Orthodox Arts Journal website.