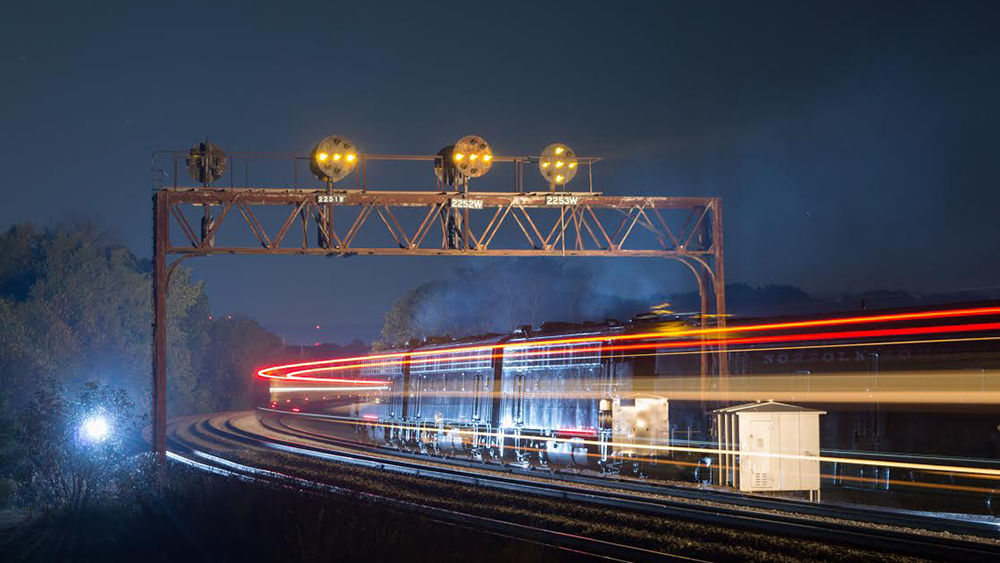 The fall 2017 issue of Hard Freight, Penn State Altoona's online student literary magazine, has been published.
The issue includes poems, short stories, essays, and artworks by current students. A special feature is the essay "Be Heard" by Ian Brumbaugh, first place winner of the Fall 2017 Common Read Writing Contest. This semester's Faculty/Staff Spotlight is a story by Tom Bennitt, Emerging Writer-in-Residence.
The deadline for submissions to spring 2018 issue is February 20, 2018 at midnight. Also on February 20, the spring Hard Freight Café open mic event will be held, featuring a kick-off reading by poet Dave Bonta. Look for additional announcements next semester.