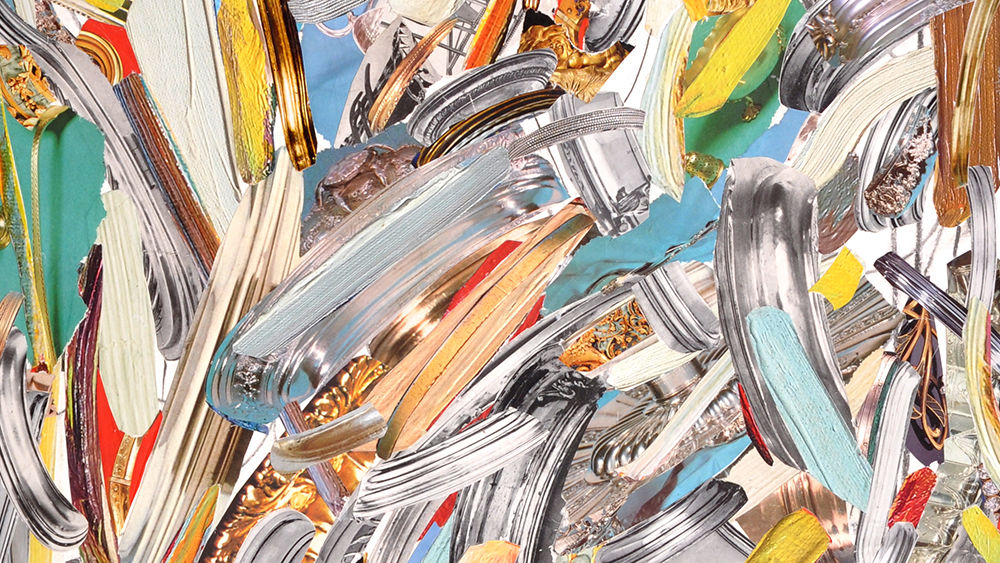 ALTOONA – An exhibition of work by Ivyside Juried Art Exhibition winner Laura J. Stein will run January 11 - March 9, 2018, in the Sheetz Gallery of the Misciagna Family Center for Performing Arts. The exhibition, Painting with Paper, is free and open to the public. A reception will be held from 3:00 - 5:00 p.m., Thursday, January 11 in the Titelman Study of the Misciagna Center.
Stein received a BFA from Cornell University with additional studies at the Pratt Institute, the School of Visual Arts, Parsons School of Design, Cooper Union, and the Art Student's League. Her work has been exhibited at the Trestle Gallery in New York City; the Coburn Gallery, Ashland, Ohio; the Waterloo Arts Gallery, Cleveland, Ohio; and the Next Gallery in Soho, among others. Her work has also been featured in many online publications such as the Columbia Journal, 365Artists 365Days, and Dialogist. She currently lives and works in New York City.
Stein creates paintings through collage. Her work is ever evolving due to her addition and subtraction of material in order to create a fluent and cohesive piece. "I began to tear up the images and discovered that each bit of paper contained its own light and dark as if it were a brushstroke of wet paint." Stein's work is influenced by abstract expressionists Jackson Pollock and John Chamberlain.
The Galleries are open Monday - Thursday, 10:00 a.m. - 2:00 p.m. and before and during all performances. For further information, call the Misciagna Family Center for Performing Arts at 814-949-5452.