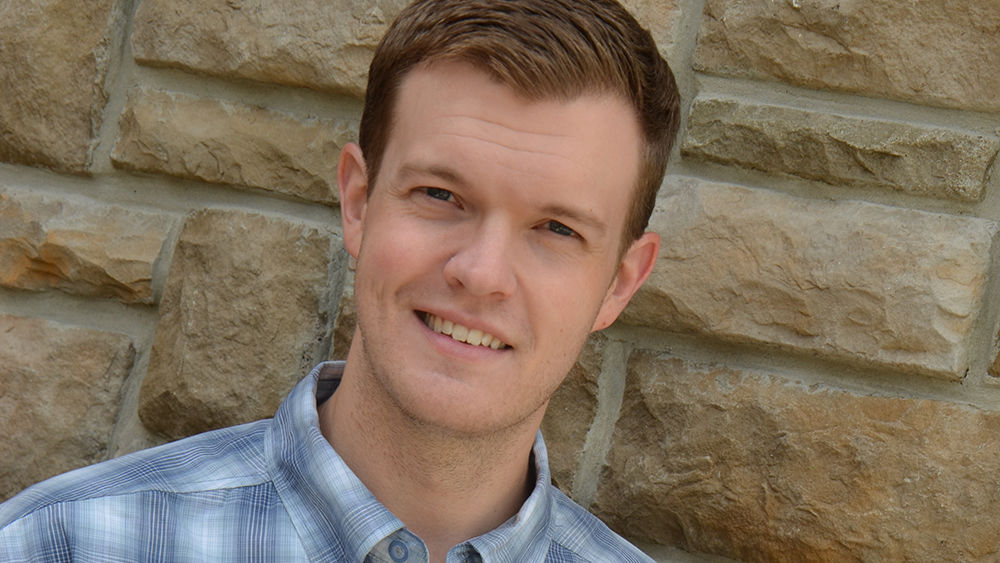 Jared Frederick, instructor in history, will present the lecture "Students and Soldiers: Penn State Altoona in WWII," Nov. 16, at 6:30 p.m. at the Altoona Area Public Library.
The presentation will highlight letters that conveyed wartime sacrifice, the strength of community, and the value of higher education. Frederick will share stories of humor, perseverance, and sorrow and bring to life the tales of Penn State Altoona soldiers, sailors, and airmen.
More information is available on the Altoona Area Public Library site.