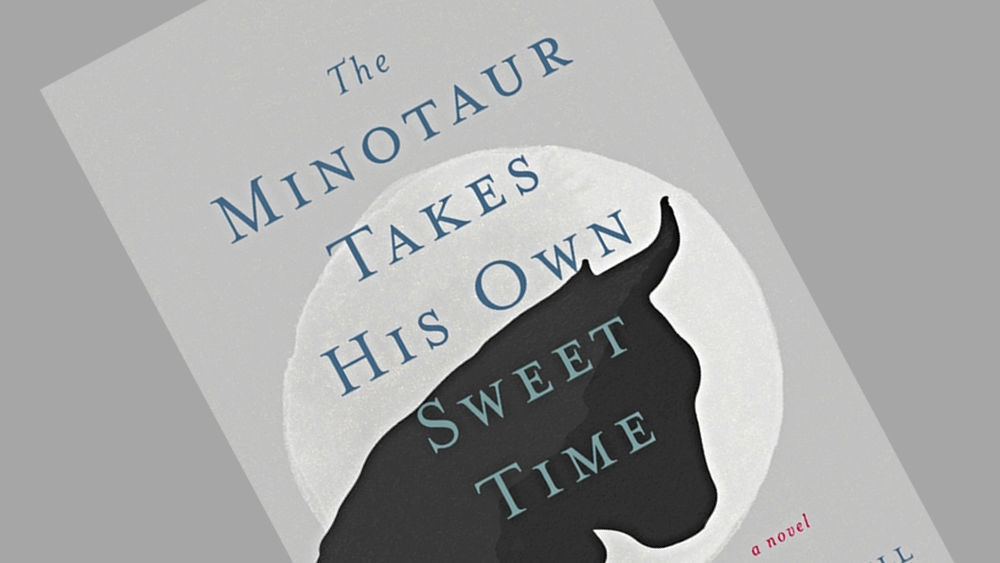 Steve Sherrill, professor of English and integrative arts, will offer a reading of his works Tuesday, December 5, 2017, from noon - 1:00 p.m. in the Titelman Study of the Misciagna Family Center for Performing Arts.
Sherrill's latest novel is The Minotaur Takes His Own Sweet Time. According to the New York Times Book Review, the novel confronts "the spiritual impoverishment of contemporary America" through a character who is "painted with abstract expressionistic gusto."
Sherrill is the author of four previous novels and a collection of poems. His honors include a Penn State University Institute of the Arts and Humanities Individual Faculty Grant, the Womack Book Award, a National Endowment for the Arts Fellowship in Fiction, a recommendation for the Pulitzer Prize by Random House, and other local and national recognitions.
Sponsored by the English Program and the Division of Arts and Humanities, the reading is free and open to the public.