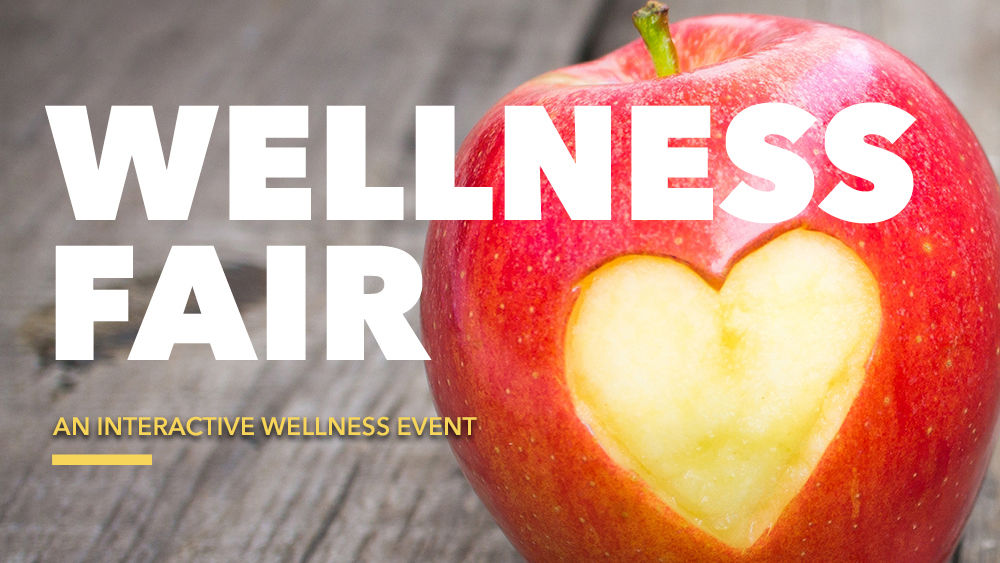 An interactive Wellness Fair will be held Thursday, November 9, 2017, from 11:00 a.m. - 2:00 p.m. in the Slep Student Center.
Penn State Altoona student organizations, offices, and local human service agencies will host interactive activities pertaining to mental, physical, nutritional, and sexual health topics, as well as drug, alcohol, and interpersonal violence awareness.
The event is sponsored by the Penn State Altoona Health and Wellness Center.