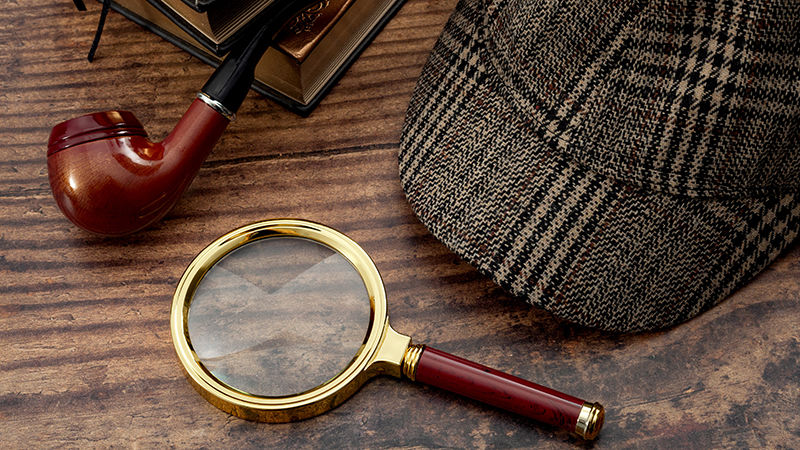 ALTOONA, Pa. — Penn State Altoona's Campus Activities Board will host their annual Friendsgiving event at 7 p.m. Wednesday, Nov. 20, in the Pond View Lounge of the Slep Student Center. This year's event will feature dinner and a murder mystery performance.
A shot in the dark, a scream is heard, a detective arrives, and attendees are set for a fun, rollicking evening of excitement, suspense, passion, revenge, and a lot of laughs. A turkey dinner will be served as part of the experience.
Those interested in attending must RSVP in the Center for Student and Civic Engagement, located in room 126 of the Slep Student Center. A non-refundable $5 deposit and a valid Penn State ID are required to register. The event is limited to the first 100 people who register. Tables seat eight people; groups wishing to be seated at the same table should plan to pay for all tickets at the same time. The event will begin promptly at 7 p.m., anyone arriving late may lose their seat.
In the spirit of giving back with Thanksgiving, attendees are asked to bring a non-perishable food item as a donation to the Ivyside Food Pantry.