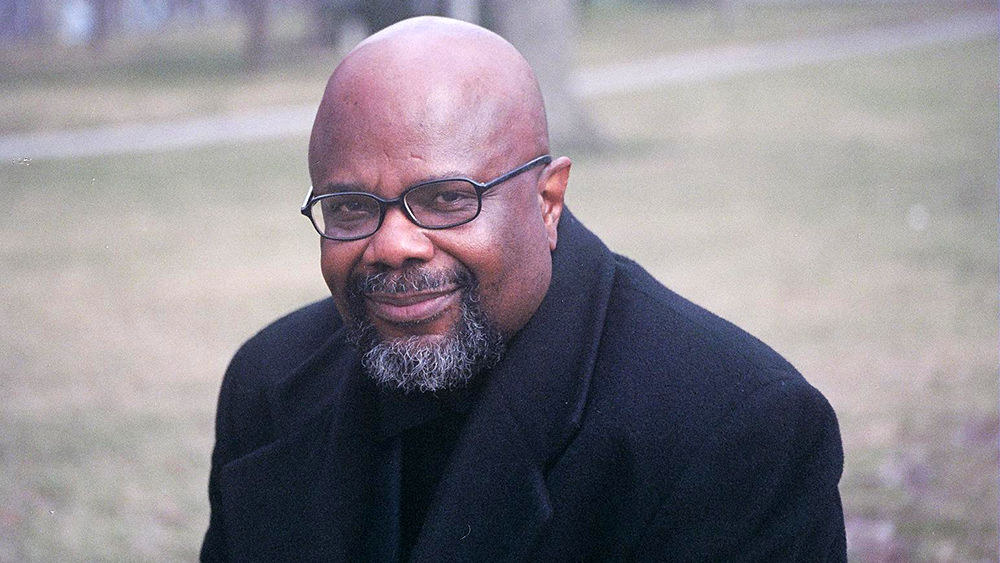 Poet Le Hinton will read from his work on Tuesday, October 17, 2017, at 7 p.m. in the Titelman Study of the Misciagna Family Center for Performing Arts.
Hinton's reading will kick off the fall Hard Freight Café, an open mic event presented by Penn State Altoona's student literary magazine.
Hinton is the author of five poetry collections, most recently The Language of Moisture and Light (Iris G. Press, 2014). His poems have been featured in The Best American Poetry 2014, The Best of the Net anthology, and the Pennsylvania Center for the Book broadside series. Hinton's poem "Our Ballpark" can be found outside Clipper Magazine Stadium in Lancaster, Pennsylvania, incorporated into Derek Parker's sculpture Common Thread.
The reading and open mic are sponsored by the English Program and the Division of Arts and Humanities. Both events are free and open to the public.