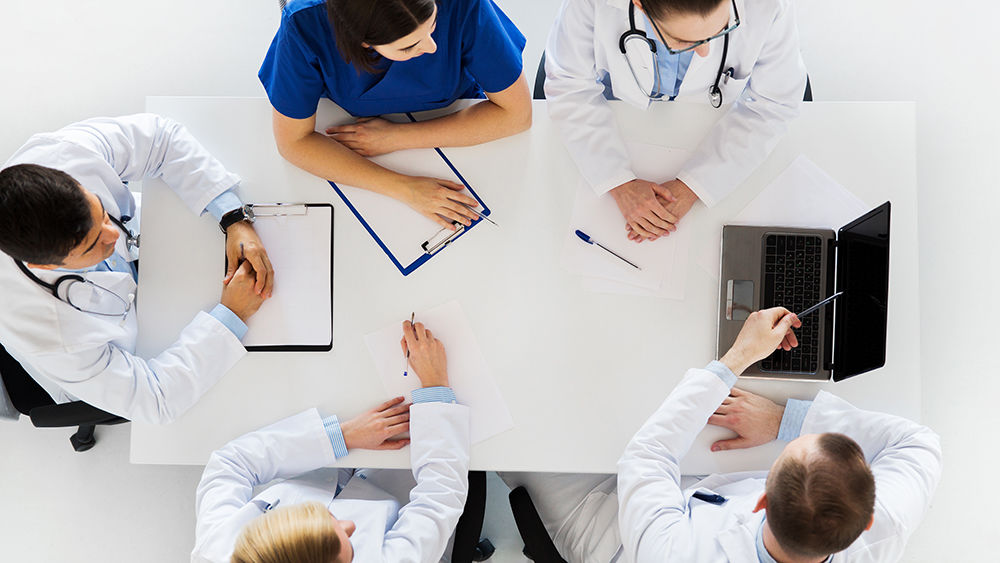 Penn State Altoona will host a medical conference Saturday, October 28, 2017, at the Devorris Downtown Center, 1431 12th Avenue.
Conference attendees will receive the most current information on a variety of issues including: the treatment of Lyme disease; updates in ACLS and pediatric ACLS; nursing psychosocial strategies; military service and health assessment; newborn dermatology; thyroid disease; wound care; burn treatment; clostridium difficle infection and the elderly; addiction and treatment; cardiology; and vertigo.
Cost is $95. Up to seven CME hours, seven nurse CE units, or seven AOA 1A (applied) credits can be earned at the conference.
To register, visit the conference web site or call 814-949-5535.