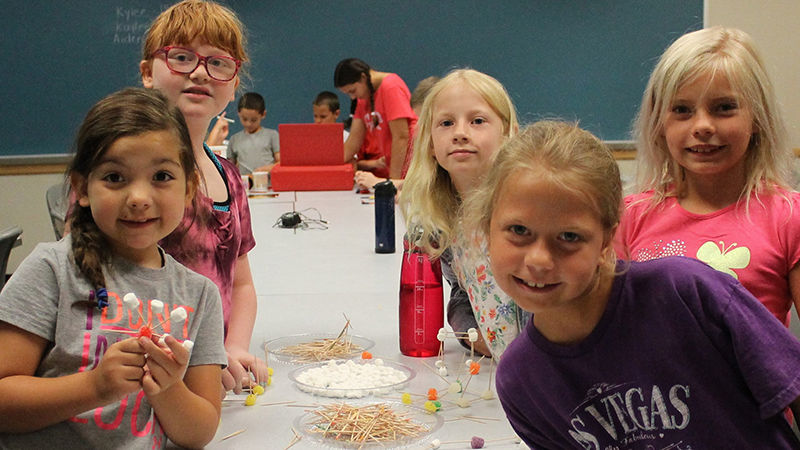 ALTOONA, Pa. — Penn State Altoona is offering a wide array of virtual Kids' College camps this summer for children entering kindergarten through ninth grade.
Awesome Art and Cupcake Creations will allow your child to explore their artistry skills using paint, clay, pencils, optical illusion, icing, piping, and decorations.
Junior Geologists will help kids learn how the earth was formed, identify rocks and minerals, and make some of their own crystals.
Lions Learning Lab Science Kit comes with six pre-prepared videos and materials packs to encourage kids to explore science, technology, engineering, and math (STEM) skills throughout the summer.
STEM Challenges and Experiments offer hands-on experiments while Scratch Gaming and Programming allows campers to create and program their own animations, games, and interactive stories.
Sense-ational Endeavors is back to give students a combination of sensory experiencing including touch, sight, sound, and smell.
Penn State Altoona is also partnering with other campuses for additional remote camps such as coding, musical theater, American sign language, and family activities.
Ages vary per camp. Visit the Kids' College website or call 814-949-5535 for more information. Investment Savings Bank continues its significant commitment for an endowment and to fund scholarships in support of Kids' College.